A full overview of all adventure games released in the SoulCloud Series. These can be episodes, remakes/remasters or sequels, created by either one or several companies. As long as the IP is used, we'd quantify this as part of a 'series'.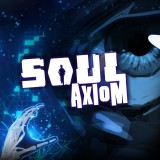 PC, Switch, WiiU, Xbox One
Elysia is a powerful Digital Soul Provider, where memories and dreams become reality. Clients can choose the memories they want to enjoy for eternity – first as a living user, and later as a lasting testament of their life that future generations can relive. Take a journey through the deepest ...
» Full game details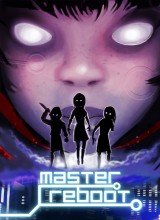 The Soul Cloud is a virtual reality created by the Mystery Foundation, a service for people to upload the memories of near-death family members and recreate their personas online so anybody can visit them long after they passed away. You are a visitor to the Soul Cloud, but who you are and who you a...
» Full game details