Events Coverage
Reporting from E3, GDC, AdventureX, Gamescom and other gaming events around the world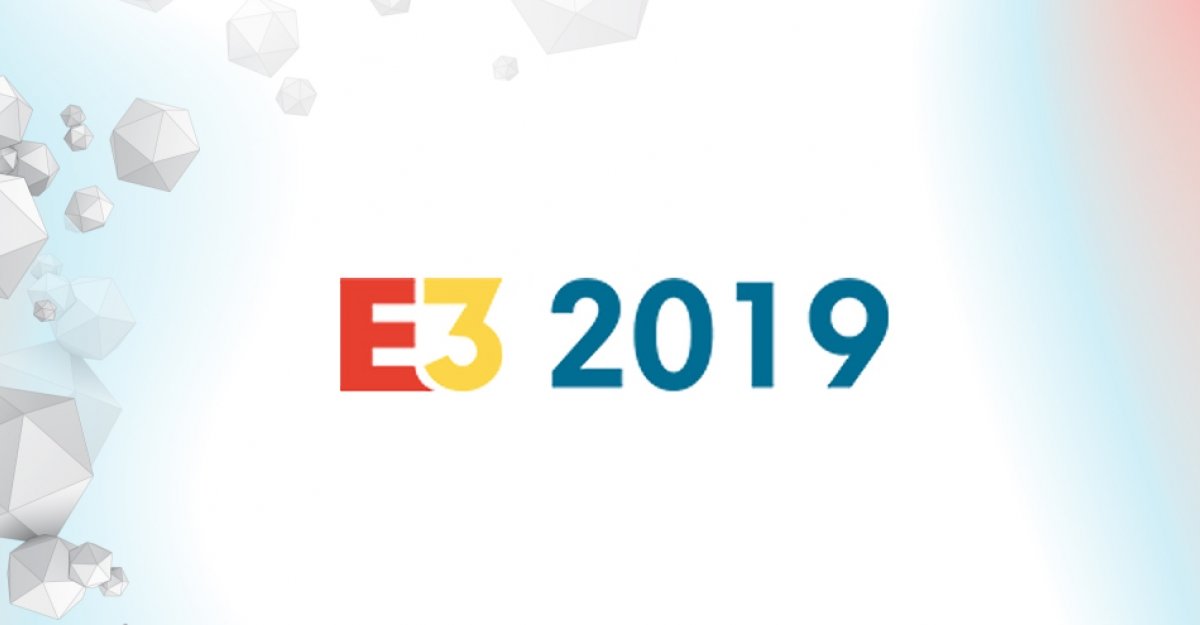 The E3 games convention in Los Angeles may be in the books for another year, but Adventure Gamers didn't sit idly and let it pass right by. This year, between fighting my way through the crowds I got lost between the pages of a young girl's diary, visited Mars and ghost ships, uncovered the secrets behind seasons and suicides, and helped out a time-traveling astronaut. All in a day's work (or rather, three days' work) for a firsthand glimpse at the promising new games heading our way in the coming months.

---

Moons of Madness

The term "cosmic horror" was long ago coined by H.P. Lovecraft to refer to otherworldly terror beyond time, space, or sanity. The developers at Rock Pocket have taken the term to a whole new level and created something truly special for horror fans in Moons of Madness – "Cthulhu in Space", if you will. When I asked Eirik Leganger Nergård, PR manager for publisher Funcom, to assure me that this game wasn't just going to tease the scares without delivering, he smiled knowingly and told me he didn't think I would be disappointed. How right he was.
The Invictus space station is home during your stay on Mars. Although you're not the only soul on board, don't expect to get much in the way of personal interaction or back-up from other crew members. In other words, any feeling of "safety" in numbers is a luxury you rarely have as the game progresses.

The game takes a decidedly lighthearted approach to its storytelling, and quite a bit of effort has gone into designing the various locations and characters, to the point that NPCs encountered in one story will pop up in other stories as well – this world is a small one, and everybody knows each other. There are multiple chapters to each story, and the game cycles from one tale to the next and eventually back again in twelve separate chapters.
Final release is planned for Windows PC sometime in 2019, though no particular launch date has yet been set.
Referenced Adventure Games
feature
Other articles you might enjoy