The Aggie Awards - The Best Adventure Games of 2015
page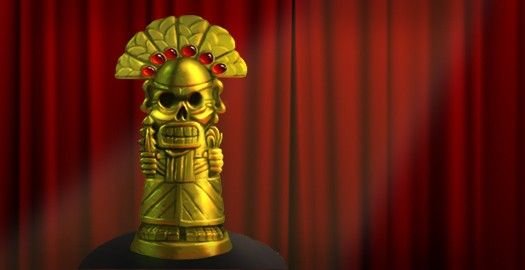 Continued from the previous page...


Best Writing – Comedy:

Aviary Attorney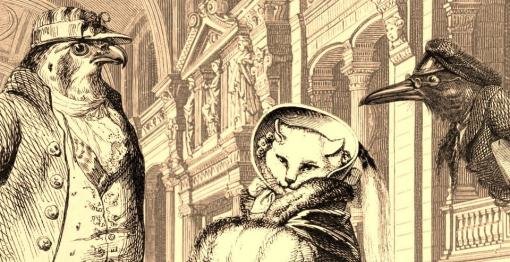 To laugh is to relate, so our Aggie choice for best comedic writing really needed to nail its characters, to make them relatable in order to evoke humour. Who would have guessed that a life-and-death courtroom drama set during a fictional version of the French Revolution could also lead to a bellyful of laughs? But that's exactly what developer Sketchy Logic achieved with its stylish first adventure, Aviary Attorney, borrowing heavily from the acclaimed Phoenix Wright series that clearly served as inspiration, while cleverly managing to find a voice and style all its own.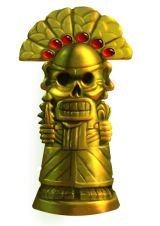 Aviary Attorney, as its name implies, is a game filled with a cast of anthropomorphic animals, yet it nevertheless manages to tap cleverly into the human condition for yuks in a way no other game on our list could. With lots of witty wordplay, the interactions between defense attorney Jayjay Falcon and his put-upon assistant Sparrowson are not only endearing but downright mirthful, and even the amusingly quirky supporting characters have their moments to shine. But perhaps most impressive is the fact that the writing manages to carry merry comedy alongside heavy drama, and do it consistently from beginning to end of this remarkable adventure. The defense rests.
Runners-Up:

Broken Age
The Book of Unwritten Tales 2
Supreme League of Patriots
Anna's Quest

---


Readers' Choice:

Broken Age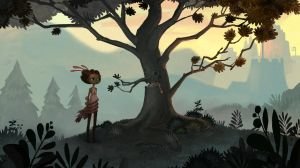 Tim Schafer's still got it. Although not as thigh-slappingly funny as some of his LucasArts classics, Broken Age continually oozes a winning sense of style and charm and grin-inducing whimsy. With neither of its dual protagonists a wise-cracking lead, the game relies less on snappy wordplay and more on situational comedy sprinkled with delightful details just for fun. Selling out for broad laughs would have undermined the deeper coming-of-age tale being told, but the game never takes itself too seriously, even in its darkest moments. For this deft blend of both comedy and drama, Schafer's writing earns the reader nod by a whisker – and what's most remarkable: he did it all in the public eye.
Runners-Up:
The Book of Unwritten Tales 2
Aviary Attorney
Anna's Quest
Armikrog.

---
Next up: Best Writing – Drama... the envelope, please!

Continued on the next page...

feature
Other articles you might enjoy