The Aggie Awards - The Best Adventure Games of 2015
page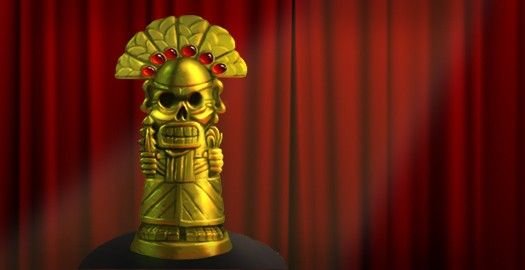 Continued from the previous page...


Best Writing – Drama:

Her Story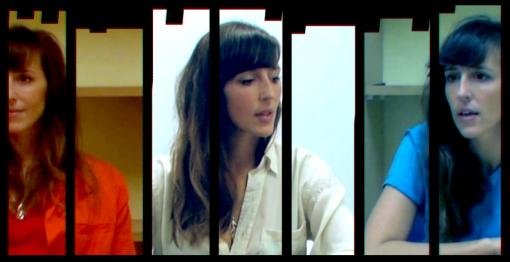 Everyone loves a mystery, but very few seem quite so mysterious as Sam Barlow's Her Story. The narrative is presented through video clips from multiple police interviews of a sole character, the titular "Her." The thing is, the many video fragments are out of order, leaving you to piece them together like a puzzle and discover what really happened. The nature of the story automatically makes it feel foreboding: You're on a computer in the basement of a police station, digging through old case file interviews using only keywords, the first of which is "murder," the only clue provided to get you started. The unique gameplay mechanics play a significant part in keeping the narrative interesting, but Her Story wouldn't have been successful without an intriguing story to support it. Fortunately, writer-director Sam Barlow delivers a thoroughly compelling yarn filled with intrigue.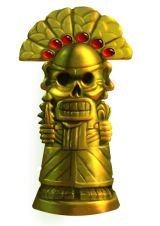 Some of the video clips are small, a few conveying only a single word. Others contain humorous anecdotes, emotional confessions, and even songs. Certain details offer important glimpses into the lives of other people connected to the case, and as with all mysteries, shocking reveals are exposed along the way. The narrative twists far beyond what you first expect starting out, delving deeply into the psyche of its focal character. To say more would deprive players of the joy of personal discovery, but suffice it to say, this is a rich character study of a complex woman, its larger story opening up to become the proverbial riddle wrapped in a mystery inside an enigma. Even the ending is left somewhat ambiguous, encouraging you draw your own conclusions. Thanks to its strategic plotting and deft script, it all feels very organic, true to life in both its mundane details and most intimate moments. A good indication that any piece of writing has been worthwhile is when it stays with you for a long time, and Her Story is still foremost on our minds in awarding it our best dramatic writing Aggie for 2015.
Runners-Up:

Technobabylon
STASIS
Prominence
The Talos Principle: Road to Gehenna

---


Readers' Choice:

Life Is Strange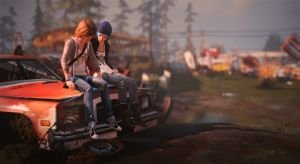 Nothing sinks a good story faster than a weak script, but you readers were clearly impressed by this game's mature handling of a very believable teen drama at its core. It's not just the dialogue between a truly eclectic cast of characters, either, but the abundance of extraneous details, from whiteboard notes and posters scattered around the campus to Max's hand-written journal littered with Polaroids, doodles, magazine clippings, and more. For so authentically representing high school as we remember it (an experience that some of us have probably tried hard to forget), Life Is Strange pairs its Best Story reader award with the best dramatic writing Aggie.
Runners-Up:
Her Story
Technobabylon
STASIS
SOMA

---
Next up: Best Character... the envelope, please!

Continued on the next page...

feature
Other articles you might enjoy