A full overview of all adventure games released in the Law & Order Series. These can be episodes, remakes/remasters or sequels, created by either one or several companies. As long as the IP is used, we'd quantify this as part of a 'series'.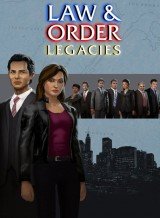 iPad, Mac, Mobile (Other), PC
Starring a cross-series dream team of Law & Order characters past and present, players will take on the roles of both investigator and district attorney as they hit the streets to gather evidence and then enter the court room to prosecute the case. Choice and morality are key factors, and every...
» Full game details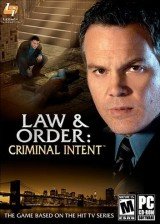 You are detective Robert Goren, an elite member of NYPD's Major Case Squad. Your razor-sharp instincts and powers of deduction have earned you a reputation as a top-notch investigator. Now, in four all-new murder cases, you will be put to the ultimate test as you attempt to solve the most ch...
» Full game details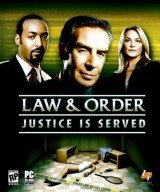 In today's world of professional women's tennis, the competition is cut-throat. Now it seems that the elimination of opponents takes place both on and off the courts. Elena Kusarova was tennis' up-and-coming "It Girl" – that is, until she was mysteriously found ...
» Full game details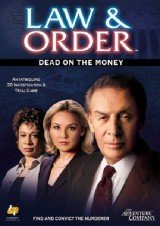 A renowned scientist working on a top-secret project is found shot to death in his car. Better get on the case. It's full of twists and turns with love affairs, cooked books and secret identities – but you won't have to go it alone. Detective Lennie Briscoe will help you hunt fo...
» Full game details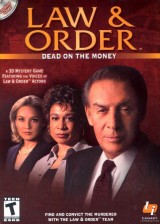 Partner with Detective Lennie Briscoe as you scour the crime scene for clues, follow leads, and interrogate suspects. Arrest the murderer before time runs out and Lt. Van Buren takes you off the case. Once you've got the killer in custody, you'll team up with Assistant D.A. Serena Sout...
» Full game details