Events Coverage
Reporting from E3, GDC, AdventureX, Gamescom and other gaming events around the world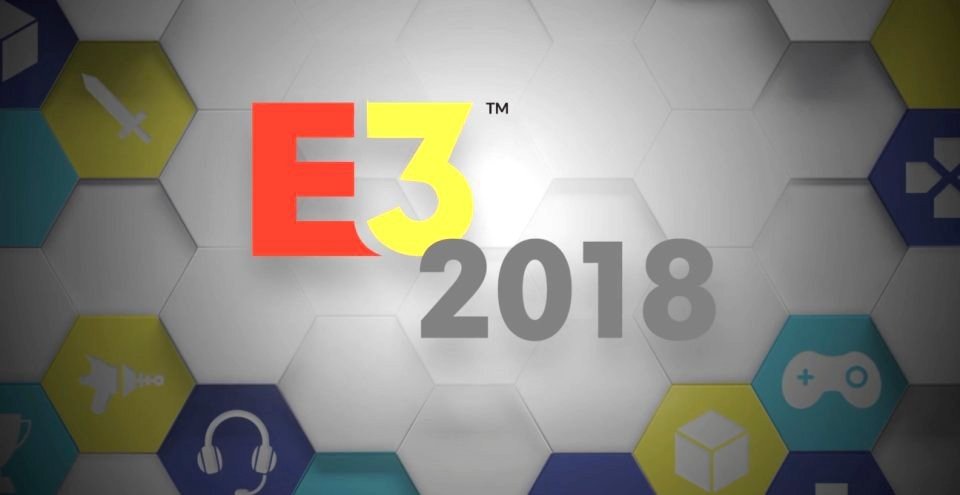 It's a great time to be an adventure gamer, and from what E3 was showing this year, that doesn't look to change in the foreseeable future – at least if you're willing to venture beyond traditional point-and-click, and particularly for those who can handle a little action with their story-driven puzzles. Over the course of several days I scoured the City of Angels, from high rooftops to personal meeting rooms off the E3 show floor to get the latest info on games both newly-released and still upcoming in the next few months and beyond. The games themselves will take us even further, from a dystopian future Berlin all the way back to 14th century France, allowing us to experience stories that take place on distant planets or on the fire escape right outside the window. Promising a little something for everyone, enjoy this look back at the adventures of E3 2018.

---

The Awesome Adventures of Captain Spirit

If you played and enjoyed DONTNOD Entertainment's Life Is Strange, well then you probably don't need me to sell you on The Awesome Adventures of Captain Spirit; the game will be free to download as of June 26, 2018, so go ahead and play it already!
Not that this is another installment in the lives of Max Caulfield and Chloe Price, however, nor is it set in Arcadia Bay. Instead, this two-hour episode serves as a sort of "playable demo" (DONTNOD's words) for the upcoming Life Is Strange 2. The connections aren't fully clear yet, but the developers do promise that Captain Spirit features a character that will also make an appearance in the next series, and that there will be several easter eggs within the game that connect them all to the same shared universe.

At only about an hour in total length, with each of the individual episodes clocking in around twenty minutes, Fire Escape won't take up more than an afternoon of your time. But with about half a dozen individual stories unfolding within the tenants' lives, all fully voiced, there is a little bit of replay value. Despite the inherently voyeuristic nature of this title, I was assured that it doesn't stray into adult-themed territory.
Fire Escape is available on Google Play to use with Google Daydream, with the first chapter free and the rest unlocked through in-app purchase.
Referenced Adventure Games
feature
Other articles you might enjoy