E3 2017: Daedalic Entertainment
preview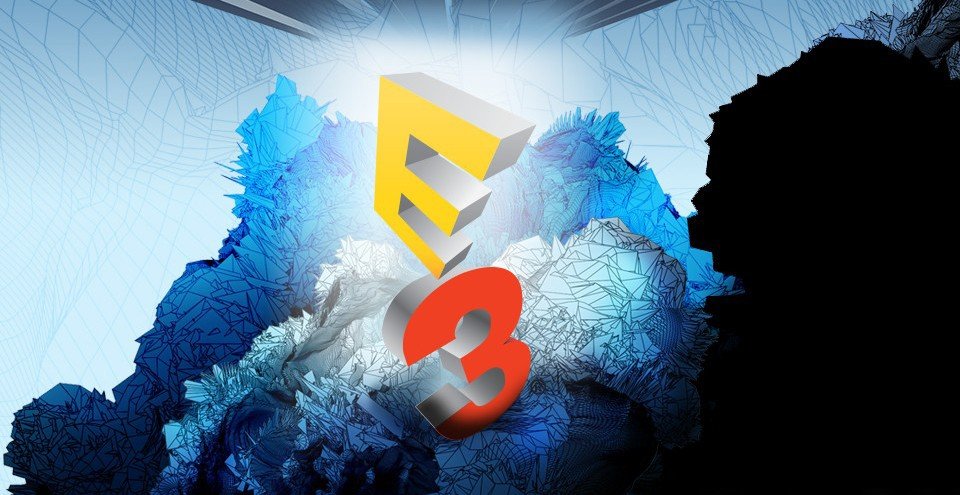 Game information
Adventure Gamers Awards
You might also like these adventure games
Adventure games by Daedalic Entertainment

E3 is a bombastic event that's difficult to accurately put into words. Between the rows upon rows of game stations, elaborate eye-catching set pieces, and costumed heroes and villains at every turn vying for your attention, it's an incredible experience that is worth braving the Los Angeles crowds and downtown traffic to attend. But for journalists it's not all fun and games – well, actually, that's exactly what it is. Still, it's nice to duck away from the bustling show floor and visit the more private demonstration rooms.
One of my favorite destinations each year is swinging by the Daedalic booth to talk shop and play their latest offerings. The German developer/publisher always has several promising works in the pipeline, and whatever is on display is sure to be a cause for excitement. 2017 was no exception, so in the first of our two-part round-up from E3 this year, here's a look at what's in store for adventure gamers.

---

Ken Follett's The Pillars of the Earth

Turning Ken Follett's well-known historical novel The Pillars of the Earth into an interactive graphic adventure is no small feat. With a tale that spans about fifty years, featuring several major characters whose stories are constantly weaving in and out, and to then expand player agency to actually control the outcome of certain events from the book, makes it all the more challenging. Daedalic have had a team hard at work at doing just that, and I had the chance to sit down with none other than one of the game's writers, Kevin Mentz, as he laid out the details for me.
The game is set in and around the fictional town of Kingsbridge, England, during the 12th century. With source material of over 1,000 pages, the game has been split into three episodes, which will release separately. In this first episode, covering chapters 1-7, players take control of three of the book's main characters: Jack Jackson, who is a still a young boy during these early chapters; Philip, a monk of Kingsbridge; and the noblewoman Lady Aliena, with the game handing off the reins from one character to the next at predetermined points.

Daedalic currently has their sights set on a release in the first quarter of 2018. The initial round of releases will be for Windows, Mac, and Linux, with later focus on PS4, Xbox One, and possibly Nintendo Switch.
Referenced Adventure Games
preview
Other articles you might enjoy