A full overview of all adventure games released in the Enter the Story Series. These can be episodes, remakes/remasters or sequels, created by either one or several companies. As long as the IP is used, we'd quantify this as part of a 'series'.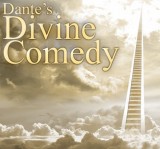 The second installment of the Enter the Story series is Dante's The Divine Comedy, which tells the story of the poet Dante's journey through hell (the famous "Dante's Inferno"), then through purgatory, and finally through the ten heavens until he reaches the abode of God.
» Full game details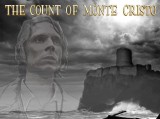 Edmund Dantes has it all: young, honest, hardworking, he's just been promoted to captain of his own ship, and is about to marry the woman he loves. Then suddenly, without being given any reason, he's arrested and thrown into the most notorious jail in France, from which nobody ever escapes. Nine yea...
» Full game details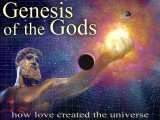 The third installment of Chris Tolworthy's ongoing Enter the Story series is an adaptation of Hesiod's Theogony. "Theogony" means "theos - genesis" or "the gods' origins." It reveals the origin of the universe, hw the gods were created, their battles with the Titans, t...
» Full game details
The first novel adapted for the ongoing Enter The Story series is Victor Hugo's Les Misérables, famous for its themes of overcoming poverty and injustice against the backdrop of 19th century France. Here playing as the spirit Peri, the story centers around Jean Valjean, a man convicted for st...
» Full game details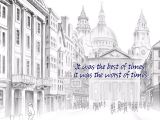 In this adaptation of Charles Dickens' classic, Lucie Manette has to rescue her father, find her true love, and rescue him. And Sidney Carton has no family, but desperately wants one. It's a story of love and sacrifice set in London and Paris in the late 1700s, featuring the fall of the Bastille, th...
» Full game details