The Adventure Games - Point and Click Database
Adventure Games starting with the K-TITLE-ASC
We have 63 adventure games in our database that start with the
K
. If you're looking for a specific game, try using our
adventure game search
page. You're currently on page
6
(of 6).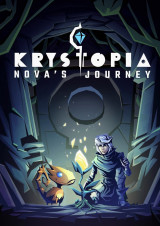 Antler Interactive (2020)
In the role of space explorer Nova Dune, the player needs to observe the environment and navigate in a typical point and click-fashion to solve puzzles and progress through the game and figure out the mystery on the mesmerizing planet of Krystopia.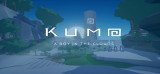 Tales art studio
Take a journey through a land covered in clouds, lush beautiful ruins, across white snowy Alps and through a strange mirrored temple, meeting the spirits of those before you who took this beautiful but treacherous journey and discover the world around you.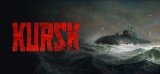 Jujubee Studio (2018)
The first fully fledged adventure-documentary game in history tells the tragic story of the K-141 Kursk submarine, which in August 2000 sank in the Barents Sea together with its entire crew.