The Adventure Games - Point and Click Database
Adventure Games starting with the K-DESC
We have 63 adventure games in our database that start with the
K
. If you're looking for a specific game, try using our
adventure game search
page. You're currently on page
6
(of 6).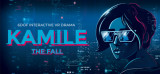 Bartosh Polonski Egidijus Bachur (2020)
Set in 2084, Kamile VR will explore family aspirations to live a fulfilling life, while facing the reality of constant work and slavery for digital economics.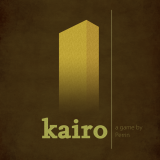 Richard Perrin (2012)
Enter the lost world of Kairo. Explore vast abandoned monuments.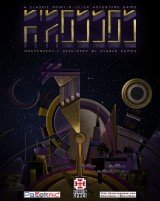 Svarun Games (2022)
Knossos is the largest Bronze Age archaeological site on Crete and is considered Europe's oldest city.