The Adventure Games - Point and Click Database
Adventure Games starting with the X
We have 2 adventure games in our database that start with the
X
. If you're looking for a specific game, try using our
adventure game search
page. You're currently on page
1
(of 1).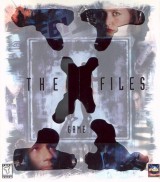 Hyperbole Studios  (1998)
You enter the world of the X-Files as field agent Craig Willmore, assigned to assist Special Agents Fox Mulder and Dana Scully in their latest investigation into paranormal activity.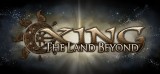 White Lotus Interactive  (2017)
All alone after crash landing your spacecraft on a desolate island, you discover ruins and statues that suggest a foreign civilization may once have inhabited the area.