A full overview of all adventure games released in the Black Cube Series. These can be episodes, remakes/remasters or sequels, created by either one or several companies. As long as the IP is used, we'd quantify this as part of a 'series'.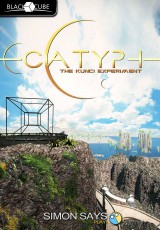 In 2062, you're an astronaut sent to explore the solar system in search of signs of intelligent life. After experiencing several strange events, you finally land on a moon of the planet Catyph. You soon discover that a mechanism called the Kunci is the reason for your presence here, and a ...
» Full game details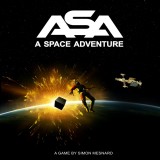 After completing repairs on an old satellite, an astronaut becomes mesmerized by a mysterious black cube that suddenly lurches in space, severing his security cable. Intent on catching the cube in spite of the dangers, his oxygen is almost gone when he finally snares it.  There's ...
» Full game details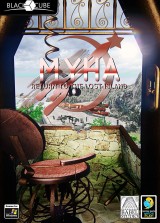 The CSE of planet Terra – equivalent to Earth's NASA – receives a distress signal from their moon, and a Tongolian cosmonaut is sent into space to investigate. When he arrives at the destination, there is no distress beacon and no one around; nothing but a mysterious Black Cube. Ta...
» Full game details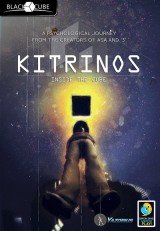 1961. Professor Dimarx is an archaeologist who thinks he made the discovery of the century on his planet, Terra, on the forbidden continent. For posterity, he is followed by his long-time partner and friend, Gramuel Solus, who is in charge of filming this great event. On arriving at the ruins, they ...
» Full game details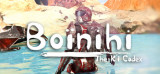 In 2062, the people of Terra discovered the Blue Matter System. With the help of this new technology, they were able to explore the galaxy in search for signs of intelligent life. One of these astronauts has been wandering through space for four years, and finally lands on a moon with no name, where...
» Full game details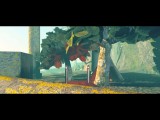 When a Tongolian cosmonaut disappears in search of a remote Terran distress signal, now it's your turn to blast into space to fulfill the mission. However, when you discover the source of the transmission, a mysterious black cube teleports both you and your spaceship to an island on an unknown...
» Full game details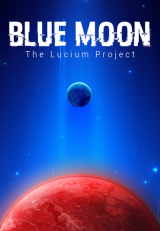 In 2057, a Terran astronaut came back from a mission on an alien spaceship, bringing back a fragment from a Black Cube never seen before, emitting strange radiations. The discovery was classified top secret, and a government research project established on the blue moon of the neighboring planet. Wo...
» Full game details