A full overview of all adventure games released in the Samorost Series. These can be episodes, remakes/remasters or sequels, created by either one or several companies. As long as the IP is used, we'd quantify this as part of a 'series'.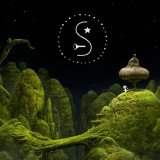 Android, iPad, iPhone, Mac, PC
One day, the little space gnome will find strange flute (magical, of course) which fell down from the sky. With its help, he'll be able to build a new spaceship, explore five different planets and four moons, solve many mysteries and also find out where the flute came from.
» Full game details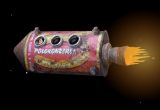 Samorost is a short point-and-click browser-based adventure whose goal is to help a little space gnome save his home asteroid from a collision with another asteroid by solving diverse puzzles.
» Full game details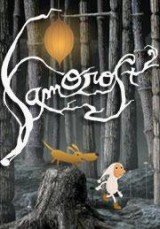 Android, iPad, iPhone, Linux, Mac, PC
Find yourself in a surreal, exotic and sometimes funny world as you help the little gnome in the funny white suit rescue his faithful dog kidnapped by aliens.
» Full game details