A full overview of all adventure games released in the A Vampyre Story Series. These can be episodes, remakes/remasters or sequels, created by either one or several companies. As long as the IP is used, we'd quantify this as part of a 'series'.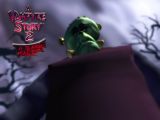 Picking up where the first game left off, Mona, the unwilling vampire mired deep in denial, is trapped by the vindictive Dr. Riga Mortus in his secret lab in Draxsylvania. Players will guide Froderick through the macabre town of Gothford Falls, where he will encounter old enemies and make some new f...
» Full game details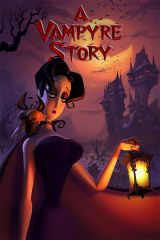 An episodic prequel starring Mona, the opera-starlet-turned-vampire, and Froderick, wisecracking bat, as they explore more of Castle Warg and Draxsylvania, solve fiendish puzzles, and outwit hideous new creatures.
» Full game details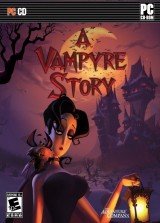 A Vampyre Story tells the tale of a beautiful gifted opera singer Mona De Lafitte, whose life is brought to an abrupt end by a vampire baron named Shrowdy Von Kiefer. Henceforth, she is doomed to a miserable existence as a creature of the night in Von Kiefer's gloomy castle in Draxsylvania. Confront...
» Full game details