Sierra Discovery Series Series
A full overview of all adventure games released in the Sierra Discovery Series Series. These can be episodes, remakes/remasters or sequels, created by either one or several companies. As long as the IP is used, we'd quantify this as part of a 'series'.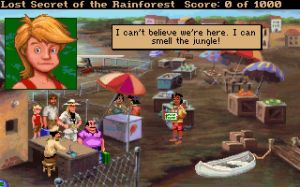 [i]Lost Secret of the Rainforest[/i] is a trek through lush jungles, mysterious caverns, and ancient ruins atop craccy, mist-covered peaks, requiring you to defeat real-life dangers threatening the rainforests of South America. As you explore this exotic ecosystem, you will encounter endangered animal species, rare flora, and remote native cultures. Your challenge is to prevent their extinction by poachers and other outlaws who would destroy the environment to satisfy their greed.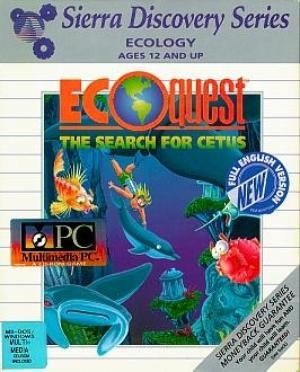 Join young Adam and Delphineus the dolphin on a perilous underseas quest. Together, you must brave the terrors of toxic waste, oil spills, deadly driftnets, and other environmental hazards as you seek the great whale, King Cetus.