A full overview of all adventure games released in the Egypt Series. These can be episodes, remakes/remasters or sequels, created by either one or several companies. As long as the IP is used, we'd quantify this as part of a 'series'.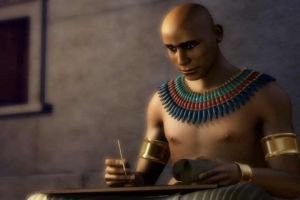 An ancient riddle lies waiting to be solved. Embark on an amazing journey as you attempt to uncover the hidden secrets behind a fascinating mystery. As your adventure unfolds, you must solve an array of ancient riddles that will help a dying Pharaoh survive and restore Egypt to glory.
Developed by Cryo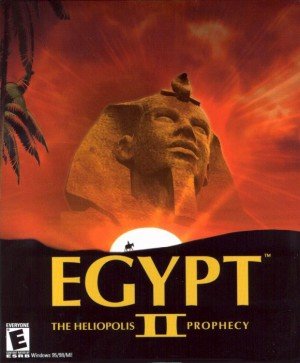 Heliopolis, the City of the Sun and one of the most important capitals of Egypt is in crisis, as a terrifying epidemic threatens to destroy this prestigious city. Begin your quest for the truth and search for the remedy to save the inhabitants of Heliopolis.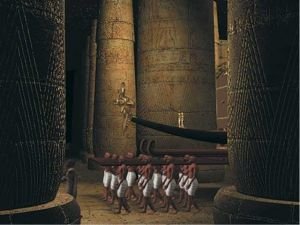 You are Ramose, an ordinary man in extraordinary circumstances. Your father has been accused of stealing treasures from a royal tomb. Unless you can show the Pharaoh proof of innocence, your father will be executed and his name erased from history. Save your father by proving his innocence but hurry… you have no time to lose. Go now… into the tomb of the Pharaoh.