Adventure Gamers - Forums
Welcome to Adventure Gamers. Please Sign In or Join Now to post.
Horns of Fear, horror adventure game [Released]
Hey everyone ! I'm glad to present you my game Horns of Fear. It's made almost entirely by me and a friend of mine make all the soundtrack.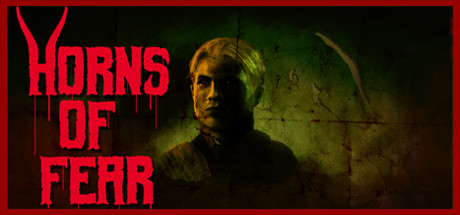 Release date: 7 june 2018.
Synopsis
You are Jim Sonrimor, a journalist fascinated by the paranormal.
Your phone rings one night. The caller invites you to a strange mansion, bordering a forest with a gruesome reputation. Without hesitation, you drive off to visit the place…
Embark on this terrifying journey and unravel the mysteries hidden within the mansion.
Steam store page: https://store.steampowered.com/app/720940/Horns_of_Fear/
(You can add the game to your wishlist if you're interested)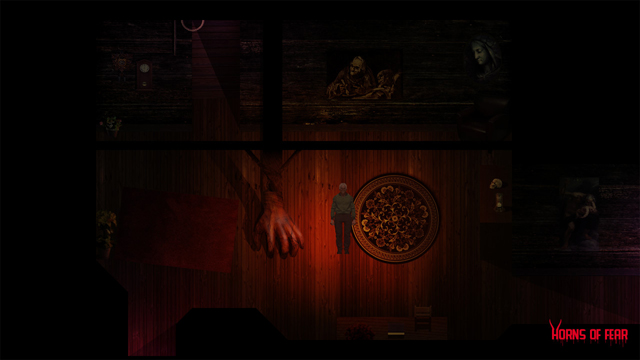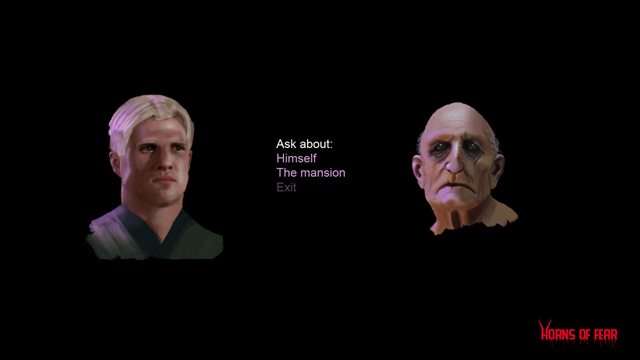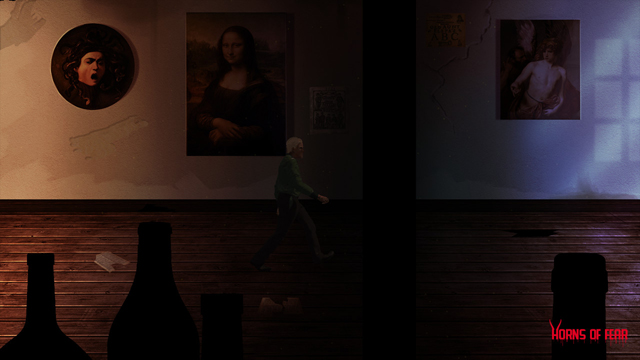 Features
– Third-person psychological horror game
– Harrowing exploration and atmosphere
– Items to collect and puzzles to solve
– Made almost entirely by one person
– An original soundtrack by Vinsfeld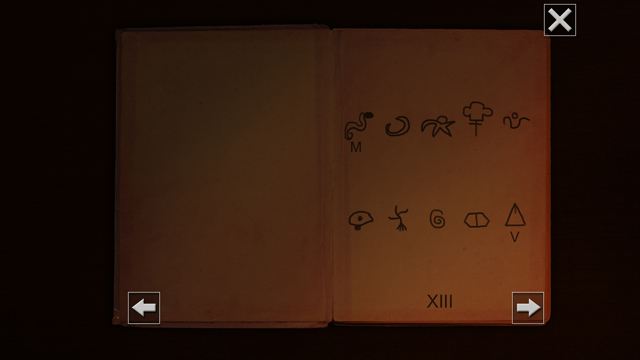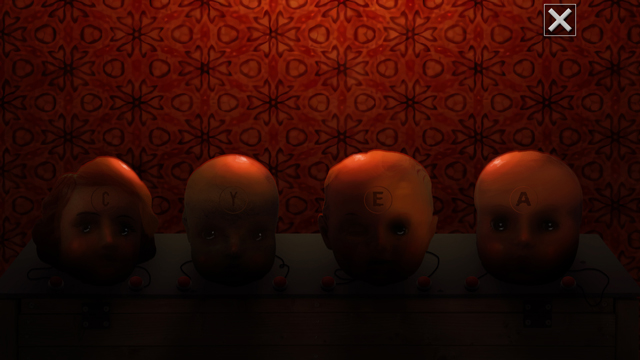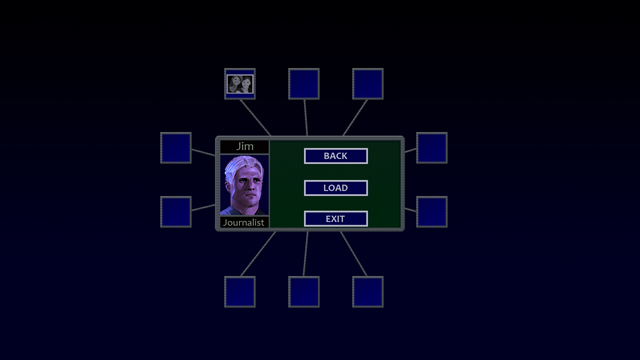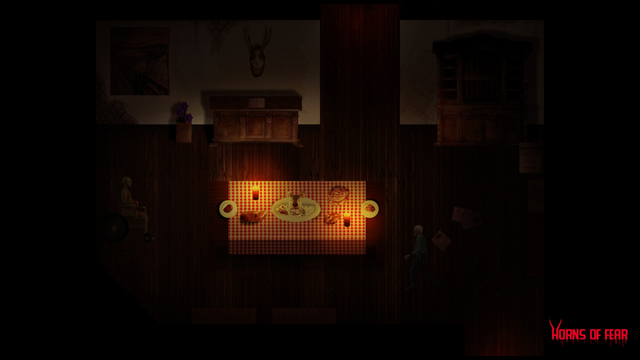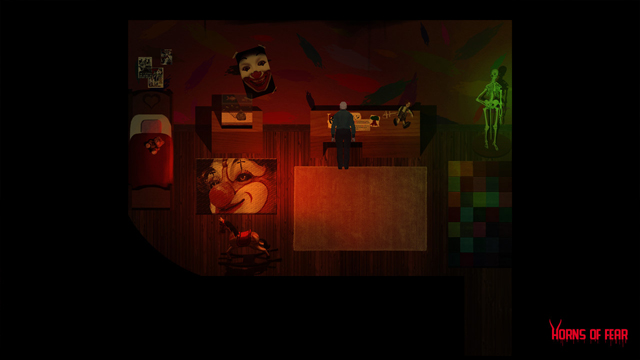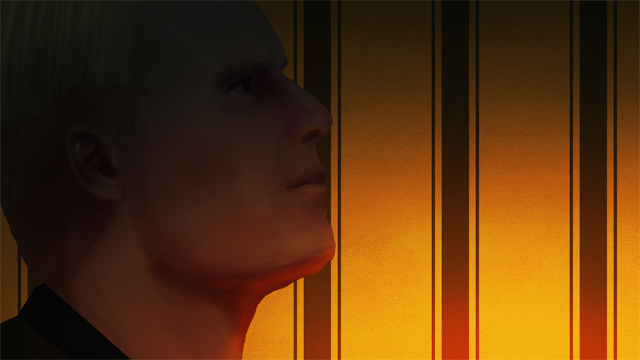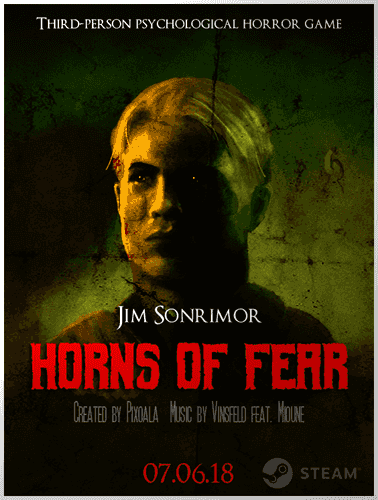 Thanks for your time !
Welcome to the Adventure Gamers forums!