A full overview of all adventure games released in the Lost Horizon Series. These can be episodes, remakes/remasters or sequels, created by either one or several companies. As long as the IP is used, we'd quantify this as part of a 'series'.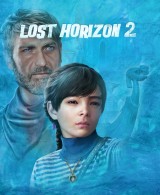 In the shadow of the Cold War, Fenton Paddock is facing the hardest fight of his life. While the tensions between the superpowers threaten to tear the world apart, the British soldier has to save his family that has been caught by powerful enemies. His adventure leads Fenton far beyond the Iron Curt...
» Full game details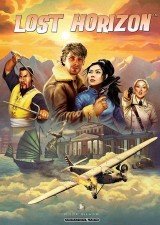 1936: Nazi henchmen are traveling the world over, searching for occult weapons to help with plans for further conquests – and for a key artifact to unlock the mythical Shambala. When Fenton Paddock, a former British soldier and hapless smuggler, is asked to find a lost expedition in Tibet, he ...
» Full game details