Back to the Future Series
A full overview of all adventure games released in the Back to the Future Series. These can be episodes, remakes/remasters or sequels, created by either one or several companies. As long as the IP is used, we'd quantify this as part of a 'series'.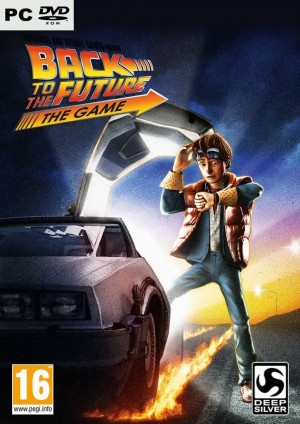 Picking up a few months after the third movie left off, Marty learns that Doc is in trouble and only he can save him, with a little help from the time-travelling DeLorean.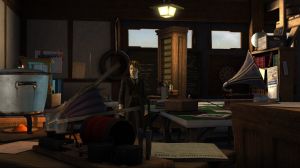 Lives are changed, mysteries are solved, and paradoxes are avoided as Young Emmett seals his fate, sending Marty and Doc on a climactic chase through Hill Valley's past, present, and future.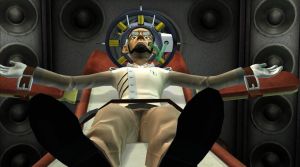 It's time for the Hill Valley Expo! After joining forces in 1986, Marty and First Citizen Brown must travel back to 1931 to prevent the young Emmett Brown from making the worst mistake of his life.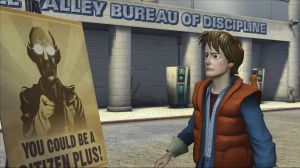 After a rough and tumble return to the 1980s, a time-stranded Marty finds himself in a topsy-turvy version of a world lorded over by the enigmatic 'First Citizen Brown'.
While keeping and eye on young Doc Brown's proverbial date with scientific destiny, Marty and 1980s Doc must prevent gang boss Kid Tannen from wreaking havoc on Marty's family, and erasing his girlfriend in the future.
Marty McFly is just getting re-acquainted with the 1980s when the DeLorean time machine he saw destroyed by a speeding train materializes before him. He finds out that Doc Brown is trapped somewhere in the past and that he must travel back in time to save Doc's future.