A full overview of all adventure games released in the Portal Series. These can be episodes, remakes/remasters or sequels, created by either one or several companies. As long as the IP is used, we'd quantify this as part of a 'series'.


Developed by Valve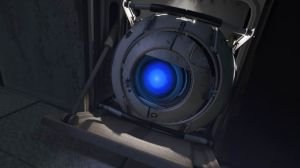 Using a highly experimental portal device, you'll once again face off against a lethally inventive, power-mad A.I. named GLaDOS. And this time you won't be alone. Meet an expanded cast of characters as you think your way through dangerous, never-before-seen areas of Aperture Laboratories. Break the laws of spatial physics in ways you never thought possible, with a wider variety of portal puzzles and an expansive story that spans a single player and co-operative game mode.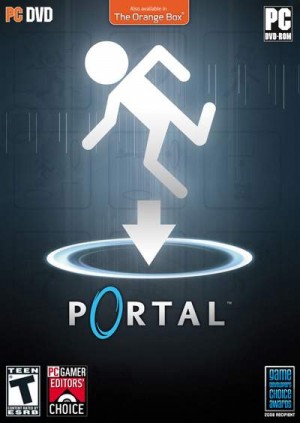 Set in the mysterious Aperture Science Laboratories, [i]Portal[/i] is designed to change the way players approach, manipulate, and surmise the possibilities in a given environment. Players must solve physical puzzles and challenges by opening portals to maneuver objects, and themselves, through space.