A full overview of all adventure games released in the Dream Chronicles Series. These can be episodes, remakes/remasters or sequels, created by either one or several companies. As long as the IP is used, we'd quantify this as part of a 'series'.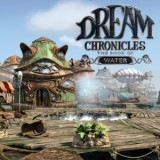 Lyra has found her way home… only to find her town hit by a devastating storm. In search of power, the evil fairy queen of Dreams has cast a terrible curse over all of Wish. With her father gravely ill and her mother missing, Lyra must find a way to break the spell.
» Full game details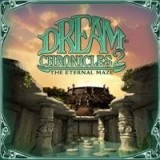 Locked away within the Ancients' Place by Lilith, Fairy Queen of Dreams, Faye continues her quest to reunite with her beloved husband, Fidget.
» Full game details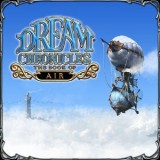 Ten years after the conclusion of The Chosen Child, the fourth Dream Chronicles adventure opens on the eve of Lyra's 18th birthday when she is magically transported to an alternate dimension. Following clues left behind by her grandfather, Lyra travels through a strange realm in search of the ...
» Full game details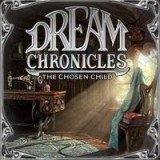 In the third installment of the Dream Chronicles series, players discover hidden clues and challenging puzzles in joining Faye on her quest to save her daughter from the clutches of Lilith and reveal the secret prophecy of The Chosen Child.
» Full game details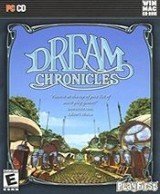 iPad, Mac, PC, PlayStation 3, Xbox 360
In this unique type of casual adventure, players must follow subtle clues to help Faye find her missing husband and escape the mysterious sleeping spell that has taken over the town of Wish.
» Full game details