A full overview of all adventure games released in the Crown Series. These can be episodes, remakes/remasters or sequels, created by either one or several companies. As long as the IP is used, we'd quantify this as part of a 'series'.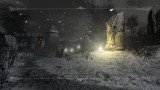 Silent Night is a spooky festive tale, set at Northfield Church during an endless Christmas Eve. Beyond the Church, the Carrion Woods await, where the wood-dwellers still haunt the pines and rocky places. Nigel Danvers, ghost-hunter, encounters the spirits that rise when the North Wind doth blow, br...
» Full game details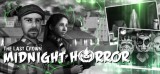 Set on Halloween, a new Saxton village mystery will be uncovered, with the help of ghost-hunting gadgets, a séance and use of the Dark Arts. Collect your ghostly evidence and find out who or what is haunting the local harbour pub. Test your detective skills to uncover this brand new paranorma...
» Full game details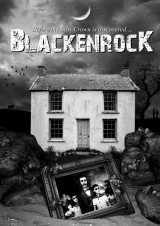 Blackenrock is a rocky, desolate place, inhabited only by the ghosts of the past and a few, hardy sheep. A terrible tragedy occurred on the island over a hundred years ago. Like all good mysteries, the truth is out there, but without evidence nothing can be proved. Until now. Using the brand spankin...
» Full game details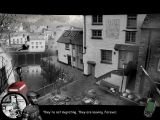 In this follow up to The Lost Crown, players will once again join ghost-hunters, Nigel Danvers (the believer) and Lucy Reubans (the sceptic) in attempting to uncover the secret horror which dwells beneath Hallowed Isle, just off the coast from Saxton.
» Full game details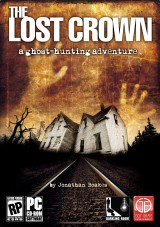 Travel with Nigel Danvers to an eerie seaside town on England's east coast. Learn to use advanced techniques used by real paranormal investigators, and uncover an ancient mystery and treasure. But, beware, not all of the towns residents will help in your mission, whether they are alive or dead.
» Full game details