A full overview of all adventure games released in the In Memoriam Series. These can be episodes, remakes/remasters or sequels, created by either one or several companies. As long as the IP is used, we'd quantify this as part of a 'series'.


The infamous serial killer "The Phoenix" is on the loose. Inside this bag are the malicious and mysterious CDs that he sent unmarked to our office. We are confident that playing his so-called "game" will provide us with the necessary clues that will ultimately lead to his c...
» Full game details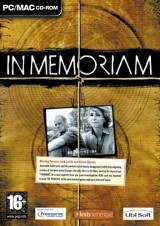 While investigating a string of serial murders, Jack Lorski and Karen Gijman disappear without a trace. Shortly after their disappearance we received a CD containing cryptic information about their abduction with instructions to release it to the public. Help us decipher the CD's contents qu...
» Full game details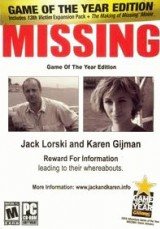 The serial killer Phoenix has returned and sent another CD detailing a new series of crimes. The CD must be deciphered to stop the killings.
» Full game details