Pentari text adventures Series
A full overview of all adventure games released in the Pentari text adventures Series. These can be episodes, remakes/remasters or sequels, created by either one or several companies. As long as the IP is used, we'd quantify this as part of a 'series'.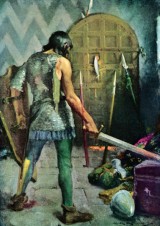 Shattered trust, murdered innocence and dark pacts have plunged the Kingdom of Pentari in chaos. Rogue wizards have captured the city of Delphin and hold kingdom nobles prisoner. They conspire to overthrow the Kingdom itself, but they won't stop there. You are sent into...
» Full game details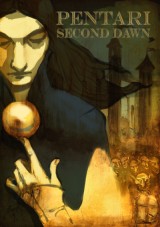 After saving the Kingdom of Pentari from ruin and total destruction in First Light, you have ascended from the ranks and installed as Governor of the new sixth city of the empire across the Quondem Ocean. This bold move to expand the kingdom to the distant shores of Umbra comes with great rewards an...
» Full game details