A full overview of all adventure games released in the Phantasmagoria Series. These can be episodes, remakes/remasters or sequels, created by either one or several companies. As long as the IP is used, we'd quantify this as part of a 'series'.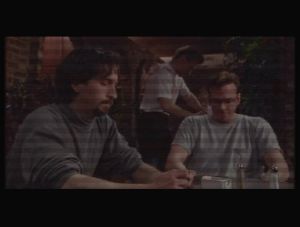 Curtis Craig is a quiet young man. He has a steady job and a lovely girlfriend. He's been out of the mental hospital for exactly one year. All Curtis wants is to live a normal happy life, but something seems to have other plans. Strange events, inexplicable and terrifying, begin happening all around him, making him doubt his sanity. Then, the murders begin... with evidence pointing directly to Curtis. Propelled by desperation and ravening madness he will discover a secret so bizarre it is beyond human comprehension.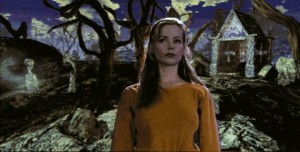 I feel its presence, icy fingers upon my throat. I hear its eerie sounds, unsettling my every thought. I try in vain to slumber, my reveries gripped by violent terror. My only salvation, the shock of awakening. Something is very, very wrong here...