A full overview of all adventure games released in the Atlantis Series. These can be episodes, remakes/remasters or sequels, created by either one or several companies. As long as the IP is used, we'd quantify this as part of a 'series'.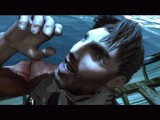 Caught in a vortex that leads to the heart of New Atlantis, Curtis Hewitt, a young photo-journalist, becomes a stranger in a land of high-end technology and archaic faith – his main missions is not only to return home, but to liberate the people of New Atlantis who live under the domination of...
» Full game details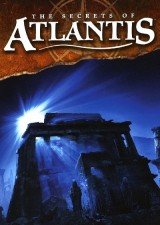 Prepare to embark on an incredible journey as you travel to the far corners of the world in search of the lost city of Atlantis. Take on the role of Howard Brooks, a young aeronautical engineer as he returns to New York from a conference in Germany. On board the Hindenburg Zeppelin, Howard is atta...
» Full game details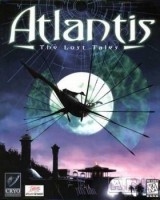 Travel in time and step into the world of Atlantis, a civilization rich in wonder and sophistication. Reigning over an island of peace and plenty is Queen Rhea. Her reign is secure – or is it? Enter the life of Seth, the young hero, to uncover the truth of this mystery that unfolds over fiv...
» Full game details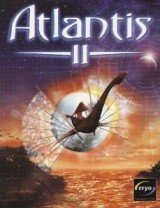 Assume the role of Ten, descendent of Seth, the renowned hero from Atlantis: The Lost Tales. Let wisdom be your guide as you travel through five fascinating worlds in search of the ultimate answer.
» Full game details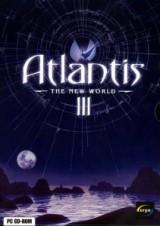 Step back into the land of dreams and legends. Embark on an incredible adventure and become immersed in an extraordinary tale of intrigue and mystery. Assume the role of an archaeologist, as you search for the existence of a metropolis built, according to myth and legend, by the ancient Egyptians....
» Full game details