Adventure Gamers - Forums
Welcome to Adventure Gamers. Please Sign In or Join Now to post.
Adventure Game Scene of the Day — Wednesday 14 May 2014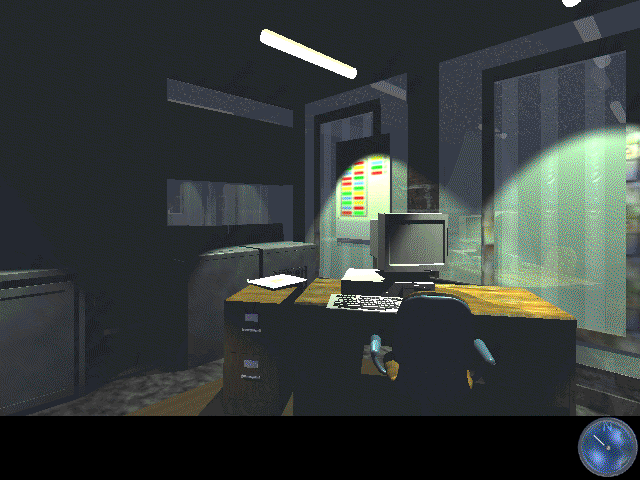 Area D: Danger Island (1997) is a short little game that's heavily inspired by the Jurassic Park dinosaur mania of the 90s. You're tasked with rescuing some researchers before they are all gobbled up for lunch. It's a 1st person inventory and logic puzzle based game with occasional FMV footage. There are deaths and some minor timed sequences but it's pretty tame as far as that is concerned.
Welcome to the Adventure Gamers forums!