Adventure Gamers - Forums
Welcome to Adventure Gamers. Please Sign In or Join Now to post.
You are here: Home → Forum Home → Gaming → Adventure → Thread
Post Marker Legend:
New posts
No new posts
Currently online
Adventure Game Scene of the Day — Thursday 3 April 2014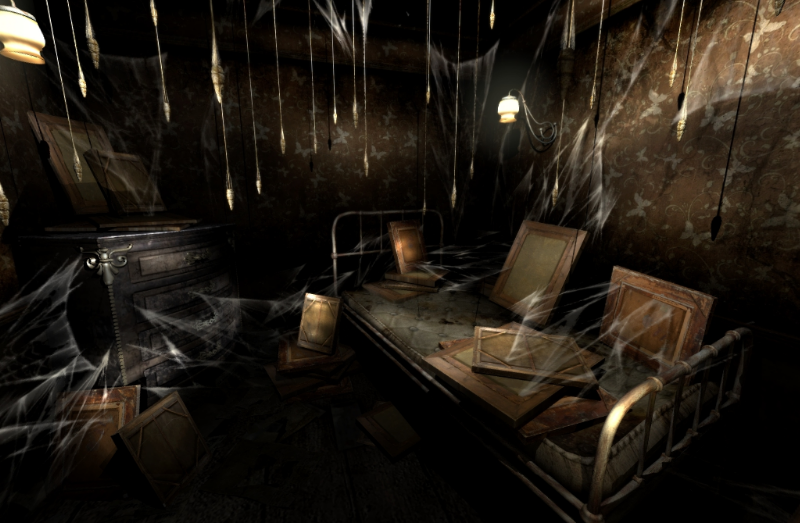 Here's a creepy shot from Dark Fall 3: Lost Souls (2009). The atmosphere was hugely improved in this game compared to the previous. In fact, the apartment areas were very reminiscent of the kind of stuff you would see in a Silent Hill game, which is a definite plus. On the negative side, the transition animations made navigation really slow and painful and this caused the game to drag for me at times.
Welcome to the Adventure Gamers forums!