Adventure Gamers - Forums
Welcome to Adventure Gamers. Please Sign In or Join Now to post.
You are here: Home → Forum Home → Gaming → Adventure → Thread
Post Marker Legend:
New posts
No new posts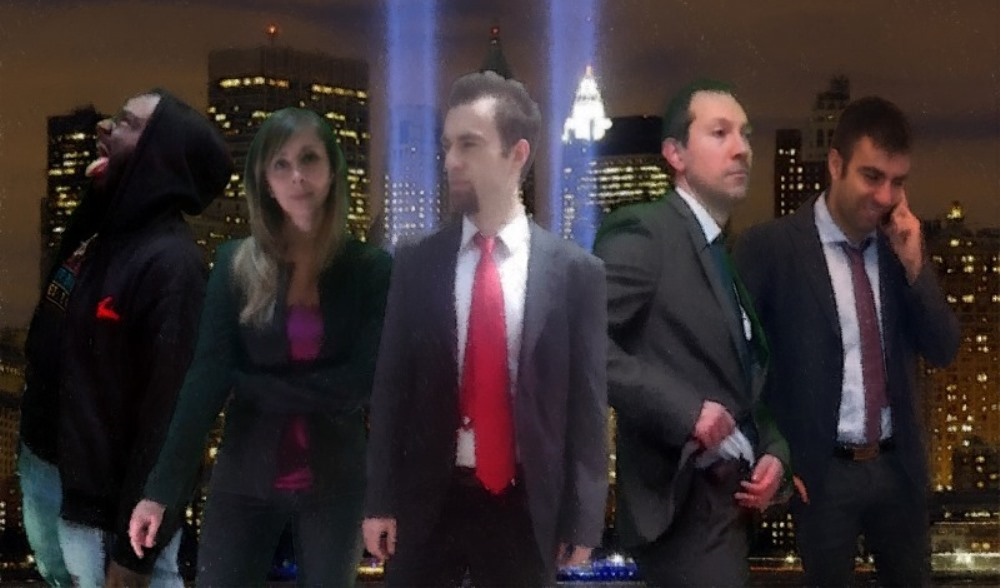 Hello everyone!
I'm Cristian and I would like to present PAUL ROMANO: a completely free adventure in FMV style created with AGS.
This is the first of the three chapters planned and, even though well aware of limitations of a production made only for fun and without resources, we're proud of it anyway!
Available for Windows and Linux, text in italian and english (the english translation is still provisional, we're working to improve it; a new release will be publish soon).
THE STORY
It was the midnight of an ordinary Friday… Reached the top of the skyscraper where he works, Paul Romano thinks back to the highlights of his life, starting exactly from the first assignment entrusted to him several years ago: get back a sum of money from a local dealer of which no traces were now to be seen.But what is the real reason that prompted him to engage this reflection? Play the part of Paul Romano and discover through his first recollection how his inner journey has began. Move inside a New York City now subdued to the power of corruption and money, pursuing your objectives. Use your brain to solve puzzles that will present in front of you, interact with the characters that you will meet through your adventure to find more about Paul Romano's world or just to defuse misfortune of everyone's life.
FEATURES:
- An old school point & click adventure revised where meet new contamination of styles and classic elements, inspired by adventures from the '80s and '90s, with a 800x600 resolutions and 32-bit colors;
- 15 interactive characters and about 20 NPC to encounter along the way interpreted by real people;
- Original soundtracks composed by Carlo Romano Settanni;
- Approximately 3-6 hours of gameplay (or more), depending on your skills, with various and hilarious dialogues and challenging puzzles of increasing difficulty;
- More or less hidden quotes in tribute to our beloved videogames, anime, cartoons, TV series and movies.
Below you will find the link to this game, uploaded on ITCH.IO, containing further details, a trailer and the complete walkthrough:
https://paulromano.itch.io/recollection-1
Here's the AGS link of the game and a related thread:
https://www.adventuregamestudio.co.uk/site/games/game/2370/
https://www.adventuregamestudio.co.uk/forums/index.php?topic=57426.0
For now I thank all who wish to try this game, and thank you all for your time!
I look forward to hearing your comments.
Cristian
Here's follow some screenshots of the game: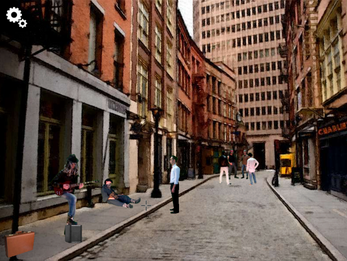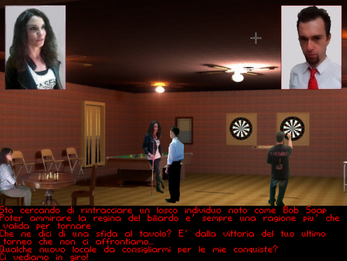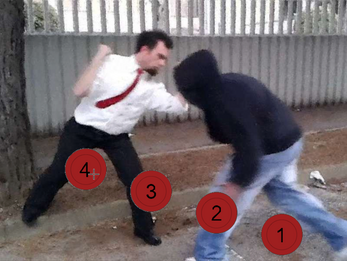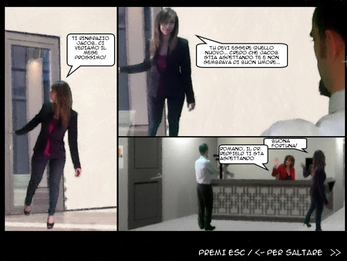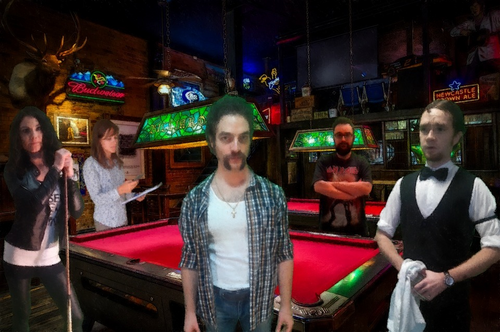 Welcome to the Adventure Gamers forums!