A full overview of all adventure games released in the Pendula Swing Series. These can be episodes, remakes/remasters or sequels, created by either one or several companies. As long as the IP is used, we'd quantify this as part of a 'series'.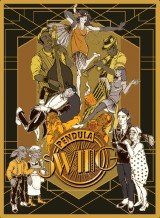 Brialynne is closing in on the mastermind who brought her out on the wild goose chase. Yet still, there are more surprises waiting.
» Full game details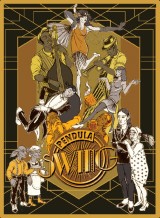 The fact that dwarven ale is prohibited does not mean it's not possible to find if you know where to look. Many interesting people frequent the establishments who provide it.
» Full game details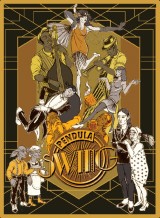 The hunt for her missing axe brings Brialynne to the seat of the academics in Duberdon. Could these scholars be the ones hiding her precious artifact?
» Full game details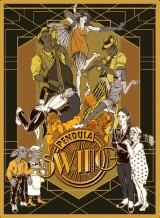 Brialynne goes to Old Town, a familiar part of Duberdon now in great disrepair. Here, she will come face to face with the poverty of the 1920s – but also kindness and generosity. Desperation and hope walk side by side among the most disadvantaged minorities in Duberdon.
» Full game details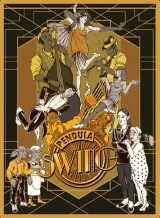 A lead brings Brialynne to the Harbor District, where she aims to ask the captain of a ship what she knows about the missing axe. Were the bars in Duberdon always this seedy, though?
» Full game details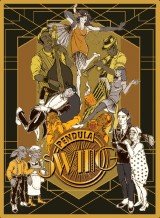 Brialynne sets foot in Duberdon for the first time in 400 years and is mesmerized by how the world changed. She hopes to find someone who can help recover her axe, which appears to be harder than she had anticipated. And who is that strangely familiar elf…?
» Full game details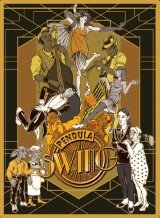 The once famous dwarven hero, Brialynne Donu Tenúm, is forced to interrupt her indefinite retirement on her idyllic island when she discovers that an important artifact has been stolen.
» Full game details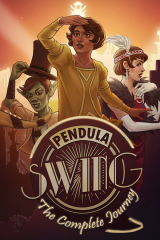 In a fantasy version of the American Roaring 20s, as seen through the eyes of an old Dwarven hero coming out of a solitary retirement, discover a glamorous and optimistic society, shadowed by complex social issues between goblins, elves, orcs, humans and dwarves.
» Full game details