A full overview of all adventure games released in the Alimardan Series. These can be episodes, remakes/remasters or sequels, created by either one or several companies. As long as the IP is used, we'd quantify this as part of a 'series'.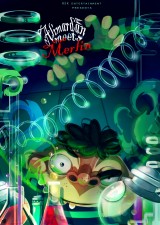 Seeing some aliens on his way to the moon, Ali Mardan Khan decides to jump out of the spaceship. Little did he know that his calculations were wrong and so he finds himself in the Middle Ages. There, he must pose as "the Wizard Baby of Oz" and solve the mystery of missing kids, find Merl...
» Full game details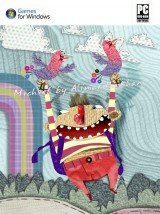 The naughty behavior of a little boy has driven everyone nuts with his shenanigans! No matter how easy or appealing messing up the kitchen, putting banana peels on the floor, and poking chickens with sticks might seem, however, there are consequences and it is not so easy to make up for one's misdee...
» Full game details