A full overview of all adventure games released in the Midnight Calling Series. These can be episodes, remakes/remasters or sequels, created by either one or several companies. As long as the IP is used, we'd quantify this as part of a 'series'.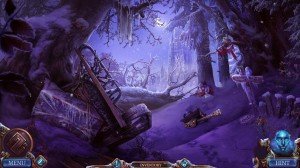 Your world is rapidly cooling down, and your grandmother has called for you to help prevent worldwide disaster! As you investigate the icy landscape, you'll quickly unravel the magical forces at work. Can you save your family and the world in time? Find out in this exhilarating hidden-object puzzle adventure!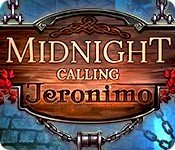 Your sister's dying, and her only hope is a magical potion. What's the problem? The only person who has the ingredients is the vicious forest witch! Your thieving days are behind you, but drastic times call for drastic measures. Can you save your sister before it's too late?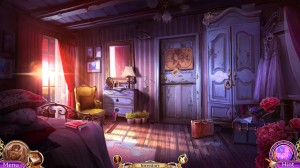 Ten years after Anabel's father's disappearance, he summons her in her dreams. Convinced that her father is still alive, she travels back to her hometown to save him.