A full overview of all adventure games released in the Royal Detective Series. These can be episodes, remakes/remasters or sequels, created by either one or several companies. As long as the IP is used, we'd quantify this as part of a 'series'.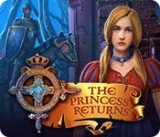 Princess has finally found the happy life that eluded her for so long, so why has she suddenly disappeared? And who is the mysterious figure attacking her statues? You'll need all your talents as the royal detective to uncover the mystery and save Princess in this stunning Hidden-Object Puzzle...
» Full game details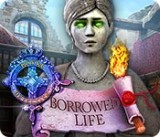 You've been summoned to the sleepy town of Dorfield to investigate the mysterious disappearance of a famous local sculptor. His wife claims that his "living" statues are to blame, but what is really going on? Uncover the truth, before it's too late, in this sensational hidden...
» Full game details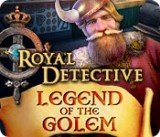 The peaceful town of Glanville is under attack! Each day, a golem arrives, leaving a trail of destruction and terror in its wake! But each new golem is even stronger than the last, and they're evolving into an unstoppable destructive force. You've been called in to help defeat th...
» Full game details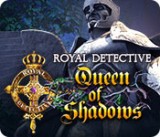 Princess made some mistakes in the past, not always using her magic for good. But she's made amends, and that's all forgiven now. She has finally found her mother after five long years. But just as Princess runs to embrace her, a band of thuggish trees kidnap her mother. You're the...
» Full game details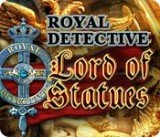 The alpine village of Martlet has been taken over by statues! What made these statues come alive, and how can you stop them from destroying Martlet? The answer lays in the story of Princess, a young girl who was left on the statue maker's doorstep at birth. Find out who enchanted the statues a...
» Full game details