A full overview of all adventure games released in the Maestro Series. These can be episodes, remakes/remasters or sequels, created by either one or several companies. As long as the IP is used, we'd quantify this as part of a 'series'.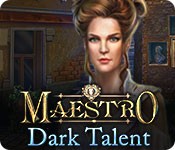 A night out with a friend at the Opera House turns into a nightmare! The mysterious diva's dark talent claims another victim – can you stop her before the curtain falls? Find out who the Knowing Ones are as you help free your friend Kate from the diva's clutches.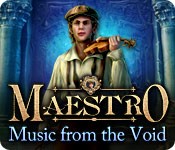 Eerie music fills the air in Vienna, where shadows terrorize people in the streets. Two musical prodigies have gone missing. Can you save them without striking a single false note?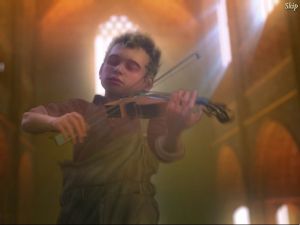 A missing girl has been lured away by evil music and now it's up to you to save her. Find the source of the music and put an end to the deadly tune.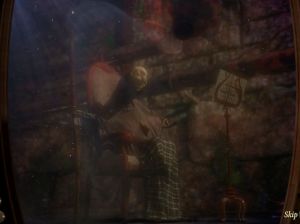 A mysterious illness has broken out, causing an entire village to age rapidly and die. Meanwhile, ominous music can be heard wafting through the air... Journey through the quarantined village and find the cause of the deadly disease as you search for a little girl who is trapped in the town.