Shadow Wolf Mysteries Series
A full overview of all adventure games released in the Shadow Wolf Mysteries Series. These can be episodes, remakes/remasters or sequels, created by either one or several companies. As long as the IP is used, we'd quantify this as part of a 'series'.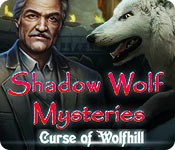 After escaping as an infant, you and your father have been called back to Wolfhill. Your cousin sent your father the family symbol, which can only mean one thing... he's in danger from the same thing you ran from! Will your wolf curse help you save the day, or will it be your downfall?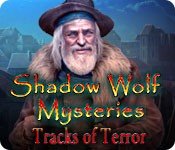 For centuries, the De Lupe family has protected the city of Gévaudan using the strength granted by their werewolf curse. Now it is time for the next generation to take over. Will young Pierre choose to shoulder his father's burden or will he take a chance with a new cure to free his family from their curse forever? The ghostly wolves have the city surrounded. Who will protect the town?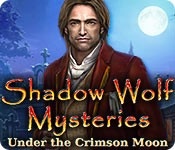 A blood moon has risen over a rural village in Southern France. Wild wolves are attacking the citizens at night as accusations fly about townsfolk turning into werewolves. Is Martha Patio really a werewolf, or has she been falsely accused to cover up another person's secrets?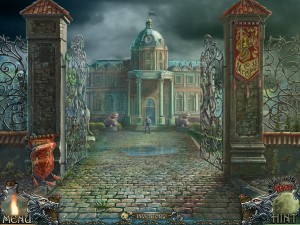 After being called to Paris to help your friend Veronica, you find yourself in the middle of a shocking mystery. The ancient werewolf Mephistus has appeared in town seeking revenge on Veronica and her fiancé just days before their wedding. Explore the gorgeous streets of Paris as you uncover the truth behind the ancient werewolf curse.
Return to the De la Fer estate to help the count unravel the curse that has been passed down through his family by tracking down an all new werewolf that is wreaking havoc on the town.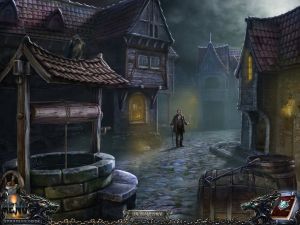 You have been put in charge of solving a string of mysterious murders in a small town. Around the same time as the murders, a wolf has been appearing around town and spooking the townsfolk. With rumors of a werewolf swirling, it's up to you to get to the bottom of the mystery.