A full overview of all adventure games released in the Grim Tales Series. These can be episodes, remakes/remasters or sequels, created by either one or several companies. As long as the IP is used, we'd quantify this as part of a 'series'.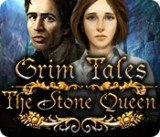 The family saga continues when your nephew Brandon encounters the mysterious Stone Queen in a lonely mountain town. She used to protect the miners here, but now she's out for revenge! You must discover the truth behind the queen's anger and save both worlds before a greedy heart brin...
» Full game details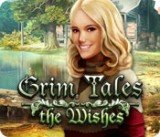 Be careful what you wish for… When her young son begins to wither and age before her eyes, your sister desperately requests your help. You arrive to discover that a deadly bargain has been made. You must set things right before your nephew pays the terrible price.
» Full game details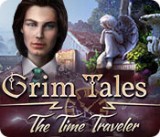 Anna Gray is on her way to a family barbeque when disaster strikes! After nearly dying in a car crash, she discovers someone has murdered her niece and nephew and intends to destroy the entire Gray Family. When Anna goes back in time to stop the villain, she discovers that the killer can travel thro...
» Full game details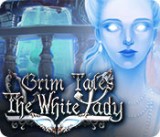 Your nephew and his friend have gone missing from Evergreen Boarding School! Your only lead is that both children recently mentioned seeing the apparition of a lady in white. Can you uncover the secrets hiding in the boarding school, or will you fall prey to the spirits inside? Find out in this exhi...
» Full game details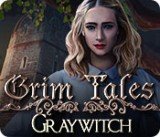 While researching her family's history, your relative was pulled back in time! It's up to you to travel into the past to find her, but it won't be easy. There's a mysterious monster on the prowl and the town's history remains a mystery. Can you uncover the identity of t...
» Full game details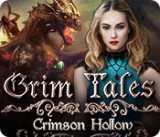 You've been called in to investigate the disappearance of a girl from a local boarding school. She was last seen with the mysterious Dorian Black. What starts as a simple investigation quickly takes a dark turn when you start falling victim to the magic of Crimson Hollow! Can you save the ...
» Full game details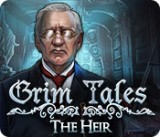 You've been called to the Gray's Castle to help your nephew Brandon. His son is missing, and his wife's fallen into a mysterious coma! It's up to you to discover what dark forces are at play in your family's castle. The past and present collide as you lo...
» Full game details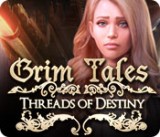 New evidence has come to light that will prove who killed Jackie's parents over 20 years ago. Now that you have something that belonged to them, you can travel back in time to discover what really happened that fateful night and try to save them from a dangerous serial killer. But beware; ...
» Full game details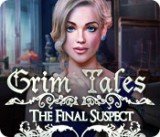 Aunt Gray has helped the police solve countless crimes thanks to her special ability to view past events through a person's possessions. But when a man is murdered in her house, she suddenly finds herself standing accused of killing a man she doesn't even remember. Her niece Jackie has o...
» Full game details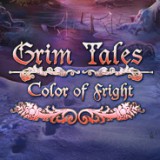 You are invited to a family dinner, but when you arrive, there's no one to be seen. What is left is a small note that warns you about a deadly threat to your family. Explore the huge castle to uncover what skeletons the family are keeping in the cupboard and what secrets your sister is keeping...
» Full game details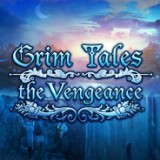 You've been summoned to court to provide testimony in a trial against your nephew James, who stands accused of murdering his sister. By using your power to learn an object's history simply by touching it, you must examine evidence from the crime scene to determine what really happened to...
» Full game details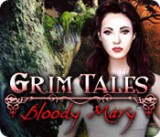 You're driving home from work when you get an urgent call from your favorite niece, begging you to pick her up from her boarding school. The teachers have gone missing, her classmates are becoming violent, and shadow creatures are haunting every corner. Search the school, but remember this one...
» Full game details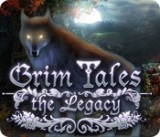 After getting married to the love of her life, it seems like a happy ending was in store for your sister. However, all is not well. You've been invited to the christening of her son, but you arrive to find the sounds of ravenous beasts echoing through the halls of the once great estate and your sist...
» Full game details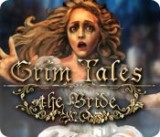 Your sister died the day she was to marry. She was pushed from a bridge into an icy pond in an old park of the family mansion. You come back to the mansion intending to solve the mystery of her death. There a stranger offers you a deal that will bring her back to life if you overcome all the obstacl...
» Full game details