A full overview of all adventure games released in the Relics Series. These can be episodes, remakes/remasters or sequels, created by either one or several companies. As long as the IP is used, we'd quantify this as part of a 'series'.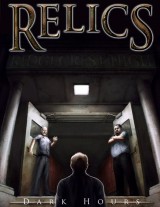 Matthew Hunter investigates Ridgecrest High, where a series of disappearances and a fatal accident indicates a cursed relic may be in someone's possession. Go undercover and investigate the location to recover the relic before the body count grows.
» Full game details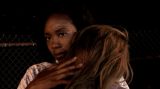 Matthew Hunter continues his search for cursed family relics by sneaking into an old salvage yard where a recent series of murders seem to be linked to the site. Survival is the name of the game this time around, as Matthew deals with not only the shotgun-toting alcoholic owner of the decaying salv...
» Full game details