A full overview of all adventure games released in the Haunted Halls Series. These can be episodes, remakes/remasters or sequels, created by either one or several companies. As long as the IP is used, we'd quantify this as part of a 'series'.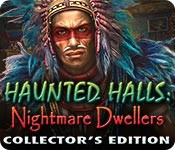 The night started out like any other. A local collector was complaining about paranormal activity in her mansion, and the authorities called you to get to the bottom of things. Now you find yourself lost in a living nightmare brimming with strange creatures, comatose colleagues, and mysterious tentacles reaching out around every corner. Can you find the source of the happenings and destroy it before it's too late?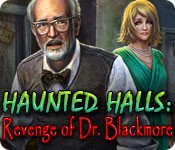 When you wake up in the lair of the notorious Dr. Blackmore, you know it's going to be a bad day. But to make matters worse, he's also holding your fiancé and a handful of other people hostage in various locations around the world. To save them all, you'll have to use your wits and your will to survive a series of nightmarish experiments Blackmore has concocted especially for you.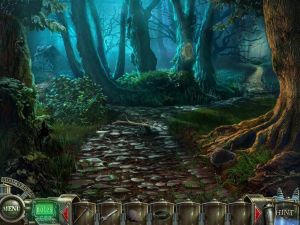 After dragging Tim through a mysterious portal, the evil Dr. Blackmore reveals his newest atrocity: a world that makes the fears of children a reality. Track Dr. Blackmore to his lair and help the hapless victims confront their fears and return home.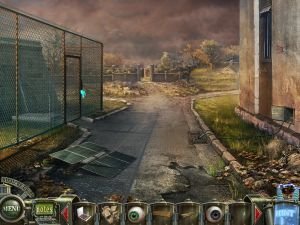 Within the confines of the Green Hills Sanitarium, the doctors are making the patients crazy, playing on their fears for their own twisted purposes. As a young woman here to seek her missing boyfriend, it's the player's job to free these suffering patients from their torturous prisons. But the lines between fantasy and reality become blurred for you as well, and it'll be no small feat to keep your wits about you while everyone around you is losing theirs.