A full overview of all adventure games released in the Grim Facade Series. These can be episodes, remakes/remasters or sequels, created by either one or several companies. As long as the IP is used, we'd quantify this as part of a 'series'.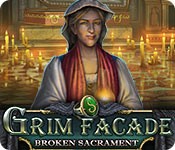 When the head of a prominent family seemingly dies at the hands of their deceased matriarch, you're called in to investigate! Can you find the malevolent culprit on a remote Italian island in time, or will you fall victim to an ancient curse? Find out in this spine-tingling Hidden-Object Puzzle adventure!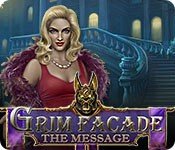 A medium's letter about her dark premonitions brings you to the city of Mordamo. Your investigation into dangerous dealings in the town quickly turns the tables on you when you're accused of murder! Can you uncover the real culprit and save the city in time?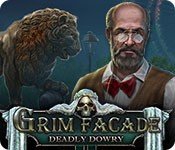 The city of Anzio has called for your aid. Townspeople are dying, and reports say that the murderer is a ghost bride! It's a race against the clock as you track the culprit. Do you have what it takes to save the city in time?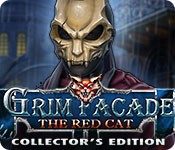 Murders are happening all over Venice, each one announced by the killer painting an ominous red cat on the victim's front door. This killer has eluded the police for weeks, and they need your help catching and unmasking this tricky criminal. Now the mayor's son has been targeted and he's pleading with you to protect him. Can you stop the Red Cat and uncover their true motives, or will you become the next victim?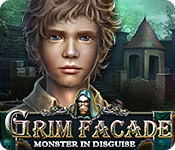 A recent string of murders has been terrifying locals. The authorities thought they caught the real Bloody Stanley, but some new murders have them stumped. Could it be a copycat killer, or is the masked murderer still out there? It's up to you to solve the case. Will you find the killer before it's too late, or will you be the next victim?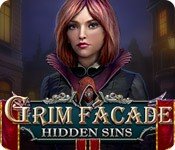 A masked vigilante calling himself the Avenger has the town of Coldstone in a death grip of fear, and you're called in by the mayor to investigate. His wife's been kidnapped, and there's a blacklist of potential targets for the Avenger's wrath. Can you stop him before he strikes again, or will you be crossing another name off the list?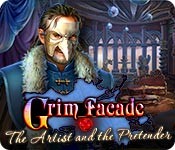 A mechanical dove taps at your window, bringing you a message straight from legendary inventor Leonardo da Vinci! His hometown of Florence, Italy, has been conquered by a man claiming to be a great mage. He can fly through the air, create balls of flame, and predict disasters... but his real agenda is destroying all works of art and science! A small resistance force of ordinary citizens stands against him. Will they be strong enough to stop him from wiping out all knowledge and creativity?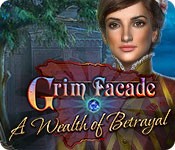 You've been hired for your most difficult case – stopping the fearsome figure of a headless knight, bent on terrorizing the city. The sweet Rosa Ramirez is said to have stolen his sword in order to unleash his angry spirit – but could there be something more mysterious happening in this beautiful Spanish village? Follow the clues that lead to Rosa's disappearance – and discover the dark secret behind the infamous Fire Knight - before it's too late.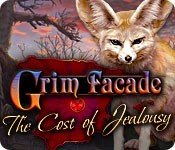 You have been called to Spain to investigate the murder of a grieving woman's husband. But what looks like a simple case soon becomes an elaborate mystery filled with twists and intrigue. You must use your skills to get a step ahead of the murderer before you become their next victim. But uncovering their identity won't be easy in this tale of deceit, betrayal, and disguise.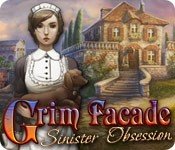 You have been summoned to a lush vineyard by the maid of a wealthy family. When you arrive, the frightened girl hands you a mysterious diary that reveals the murders of three women – but who is the murderer? Signs point to a member of the Conti family, yet Signor Conti and his sons are away… As you delve deeper into your investigation, you realize that all is not as it seems on this rural Italian estate. Can you uncover the truth before you become the next page in the killer's diary?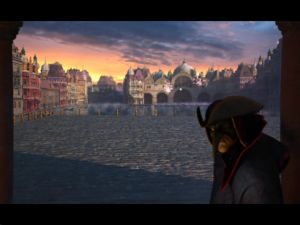 Two young ladies have gone missing, and it's up to you to find them! The women had just left a masquerade ball in a gondola when they disappeared, and the driver of the boat was a man wearing a mask of Medico Della Peste. As a detective called into old Venice, you must track him down and discover the terrifying secret behind the covert group called "Redemption".