Empress of the Deep Series
A full overview of all adventure games released in the Empress of the Deep Series. These can be episodes, remakes/remasters or sequels, created by either one or several companies. As long as the IP is used, we'd quantify this as part of a 'series'.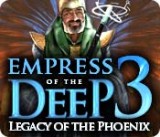 After vanquishing her evil twin, Empress Anna must find her lost tribe. In a fever dream she learns they are threatened by a cursed colossus on a distant and mysterious temple city, adrift on the waves below. Helped by the ghost of Jacob and an ancient phoenix she escapes the burning palace in the c...
» Full game details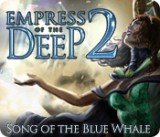 iPad, iPhone/iPod Touch, Mac, PC
Anna awakens on a tiny island after escaping the destruction of her underwater kingdom. Now she must find her way to a mystical floating cloud city in the sky, seek out the four Children of Light and save them from the twisted clutches of the Evil Empress Pandora.
» Full game details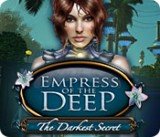 Anna awakens in a massive and mysterious undersea temple, not knowing who or where she is. By unlocking the enchanted Royal Relics, she must unravel the terrible secrets of the Dark Empress and piece together her own shocking identity before it's too late.
» Full game details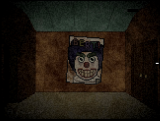 Your experiments in lucid dreaming have taken a dark turn. Now trapped in sleep and pursued by strange creatures, your only hope is to head further downwards.
» Full game details