Sherlock Holmes casual games Series
A full overview of all adventure games released in the Sherlock Holmes casual games Series. These can be episodes, remakes/remasters or sequels, created by either one or several companies. As long as the IP is used, we'd quantify this as part of a 'series'.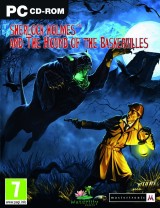 For generations, the Baskerville heirs have been murdered, apparently by a great mythical beast, and now the latest family descendent has asked for help. Ever the skeptic, Holmes agrees to the challenge, but what he discovers defies rational thought, as the sleuth must travel back and forth through...
» Full game details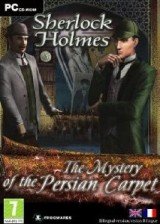 The year is 1896, and Scotland Yard has called Sherlock Holmes with an urgent request for help. In this casual "lite" adventure, you must investigate a peculiar crime - a young painter has been murdered and found rolled up in a remarkable Persian carpet. Only by exploring crime scenes, the...
» Full game details