A full overview of all adventure games released in the A Stroke of Fate Series. These can be episodes, remakes/remasters or sequels, created by either one or several companies. As long as the IP is used, we'd quantify this as part of a 'series'.


Developed by SPLine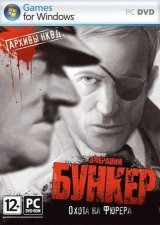 April 1945. Only a few days remain until the end of the war. But the tyrant who is hiding in his personal bunker plans to blow up a nuclear bomb and kill as many people as possible. To infiltrate the bunker, combat death itself and foil the mad dictator's plans won't be easy even for a true hero.
» Full game details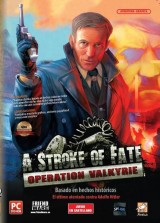 If you had the chance to change history, would you? Could you? In Germany, hurtling towards the global catastrophe of WWII, you step into the murky arena of international espionage as you try to alter the course of history by achieving what so many have failed to do: the assassination of Adolf Hit...
» Full game details