Book of Unwritten Tales Series
A full overview of all adventure games released in the Book of Unwritten Tales Series. These can be episodes, remakes/remasters or sequels, created by either one or several companies. As long as the IP is used, we'd quantify this as part of a 'series'.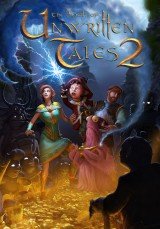 Android, iPad, iPhone, Linux, Mac, PC, PlayStation 3, Switch, WiiU, Xbox 360, Xbox One
A few years have passed since our heroes heroically defeated the arch-witch Mortroga. And their lives, like the lives of most people in Aventásia, are still in turmoil. But fate does not rest. A darkness has fallen upon the land, or rather, a pinkness. A magic force is turning mighty beasts i...
» Full game details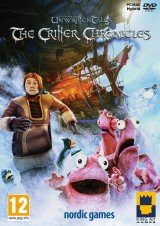 This shorter-length prequel to The Book of Unwritten Tales tells the story of a whole tribe of Critters being threatened by a warlock and in desperate need of help. Soon, Nate and the original game's Critter, who has fallen in love with the daughter of the Critters' chieftain and could use a helping...
» Full game details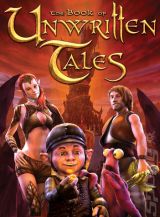 The Book of Unwritten Tales is a humorous homage to the great fantasy books, movies, and games of the genre, filled with plenty of weird characters and dark humour. The game features four playable heroes (the little gnome Wilbur; the elf princess Ivo; a human adventurer named Nate; and The Critter, ...
» Full game details