A full overview of all adventure games released in the Dragon Lore Series. These can be episodes, remakes/remasters or sequels, created by either one or several companies. As long as the IP is used, we'd quantify this as part of a 'series'.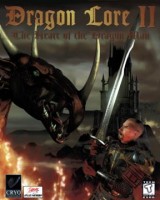 The Hordes from the Land of Nightmares stand ready to attack. The Dragon Prince has dubbed you, Werner von Wallenrod, a Dragon Knight. However, a power hungry lord challenges your status - every Dragon Knight must have his protecting dragon, and yours, Maraach, has disappeared. In your quest to b...
» Full game details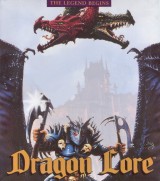 You are Werner Von Wallenrod, an orphan living in a vivid, surreal realm lost in time. Your father has been murdered by the evil knight, Haagen Von Diakonov, who swore to destroy everything you know and love. You are untried, unproven, and now you must take up the sword, shield, mace, and battle-ax...
» Full game details