A full overview of all adventure games released in the Arthur's Knights Series. These can be episodes, remakes/remasters or sequels, created by either one or several companies. As long as the IP is used, we'd quantify this as part of a 'series'.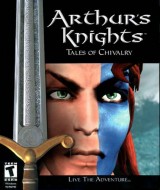 Travel to an age of Kings and Queens, Monster and Magic. Live the legend of the Order of the Round Table and become Bradwen, a Medieval hero who will forge his fate with the aid of renowned characters King Arthur and Merlin. Travel to the kingdom of Camelot, and the legendary place called Avalon, ...
» Full game details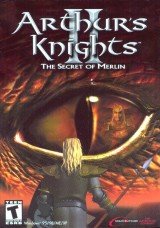 Bradwen, the illegitimate son of the King of the Atrebates, returns home to claim the throne. As the crown is lowered upon his head, he discovers he had been cursed as generations before him, the result of an ancient crime. Bradwen returns to the lands of Arden and Avalon to discover the tasks nec...
» Full game details