A full overview of all adventure games released in the Lost Files Series. These can be episodes, remakes/remasters or sequels, created by either one or several companies. As long as the IP is used, we'd quantify this as part of a 'series'.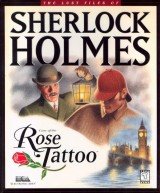 In this original mystery adventure, you assume the role of the legendary Sherlock Holmes. A spectacular explosion initiates a tortuous investigation into a tangled web of theft, treason, and murder. Immersed in the vivid atmosphere of Victorian England, you'll be asked to unravel several heinous c...
» Full game details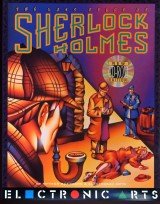 London, in the year of our Lord, 1888. A young actress has been brutally murdered in the alley behind the Regency Theatre. Jack the Ripper appears to have struck again. Inspector Lestrade turns to London's most famous detective to provide the proof. He turns to you. Sherlock Holmes.
» Full game details