Adventure Gamers - Forums
Welcome to Adventure Gamers. Please Sign In or Join Now to post.
You are here: Home → Forum Home → Gaming → Adventure → Thread
Post Marker Legend:
New posts
No new posts
Adventure Game Scene of the Day — Wednesday 23 April 2014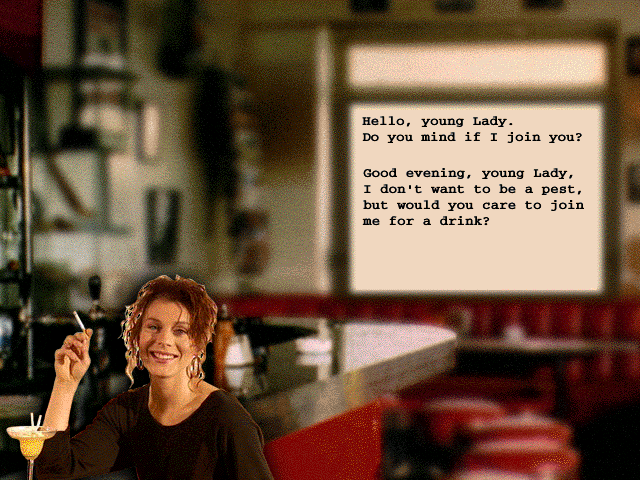 Hard Evidence: The Marilyn Monroe Files (1995) is a sort of interactive documentary about her life and death and the circumstances surrounding the latter. You play as one of four different people (and switch between them at will); a reporter, a cop, a district attorney and a coroner, whose resources you use to investigative various facets of her case. Gameplay is rather light and most of your time is spent reading and watching movies. I wouldn't bother with it unless you are really interested in the subject matter.
Welcome to the Adventure Gamers forums!