Adventure Gamers - Forums
Welcome to Adventure Gamers. Please Sign In or Join Now to post.
You are here: Home → Forum Home → Gaming → Adventure → Thread
Post Marker Legend:
New posts
No new posts
Currently online
Adventure Game Scene of the Day — Sunday 20 April 2014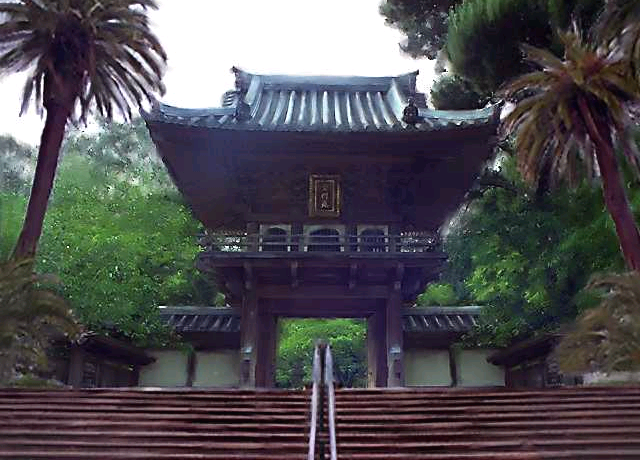 Here's a shot from Golden Gate (1997). Personally, I think the watercolor look they added to the photos in this game just make everything looked smeared and blurry. They should have left them alone. That's just me though. Maybe others like it better. An okay game I guess, but photo based tourism style games aren't really my thing.
I didn't mind the look of it and rather liked the game, especially the creepiness on the island.
April, come she will
When streams are ripe and swelled with rain.
-Paul Simon
Me too. Except for the ending. After all I went through to find the treasure! The developers must be sadists.
Here's the problem, who would paint a watercolor of an overexposed sky?
Welcome to the Adventure Gamers forums!