Adventure Gamers - Forums
Welcome to Adventure Gamers. Please Sign In or Join Now to post.
You are here: Home → Forum Home → Gaming → Adventure → Thread
Post Marker Legend:
New posts
No new posts
Adventure Game Scene of the Day — Wednesday 19 June 2013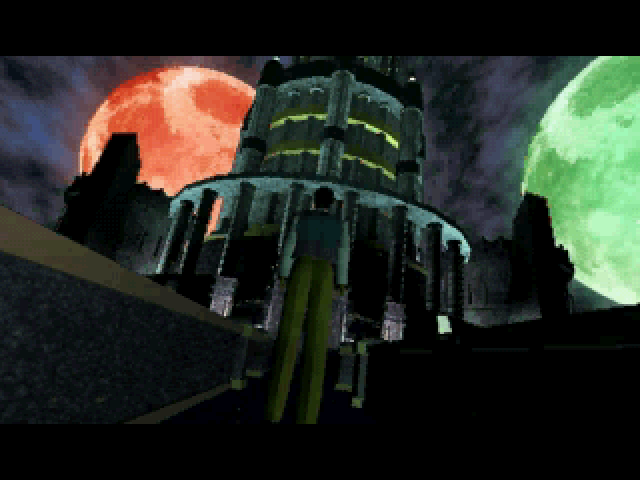 Today's scene is from Lunacy (1996), an adventure game that was exclusive to the Sega Saturn. It's a 1st person, primarily inventory puzzle based game with a ton of cutscenes (like the above). It feels a bit like an FMV game due to this. I thought it was a rather mediocre game.
Welcome to the Adventure Gamers forums!