Adventure Gamers - Forums
Welcome to Adventure Gamers. Please Sign In or Join Now to post.
You are here: Home → Forum Home → Other → Chit Chat → Thread
Post Marker Legend:
New posts
No new posts
Currently online
Happy Birthday Robert!
Have a glass of bubbly and some strawberries. Hope you had a great day.
Lazy Bee
Temporary guest in your life.
Happy Birthday RLacey wherever you are, I hope you're having a great time!
Everything you need to know about me has already been told.
Last played: Marvel's Spider-Man - 4.5/5 | Freddi Fish 3: The Case of the Stolen Conch Shell - 3/5 | There Is No Game: Wrong Dimension (CPT) - 4/5 | There Is No Game (replay) - 4/5 | Broken Sword: The Shadow of the Templars (replay) - 3/5 | Lighthouse: The Dark Being (CPT) - 2.5/5 | Anna's Quest (CPT) - 4.5/5 | Simon the Sorcerer II: The Lion, the Wizard and the Wardrobe - 4/5 | Florence - 4/5 | Alice Trapped in Wonderland - 1/5 | The Hunt for the Lost Ship - 1.5/5 | The Talos Principle - 4/5 | Tex Murphy: Martian Memorandum - 3/5 | Danganronpa: Trigger Happy Havoc - 3/5 | Simon the Sorcerer (replay) - 4/5 | Portal 2 - 4/5 | Murder By Numbers - 3.5/5 | Heavy Rain - 3.5/5 | Disco Elysium - 4.5/5 | Freddi Fish 2: The Case of the Haunted Schoolhouse - 3/5
Is Bob still posting?
Havn't seen him around recently.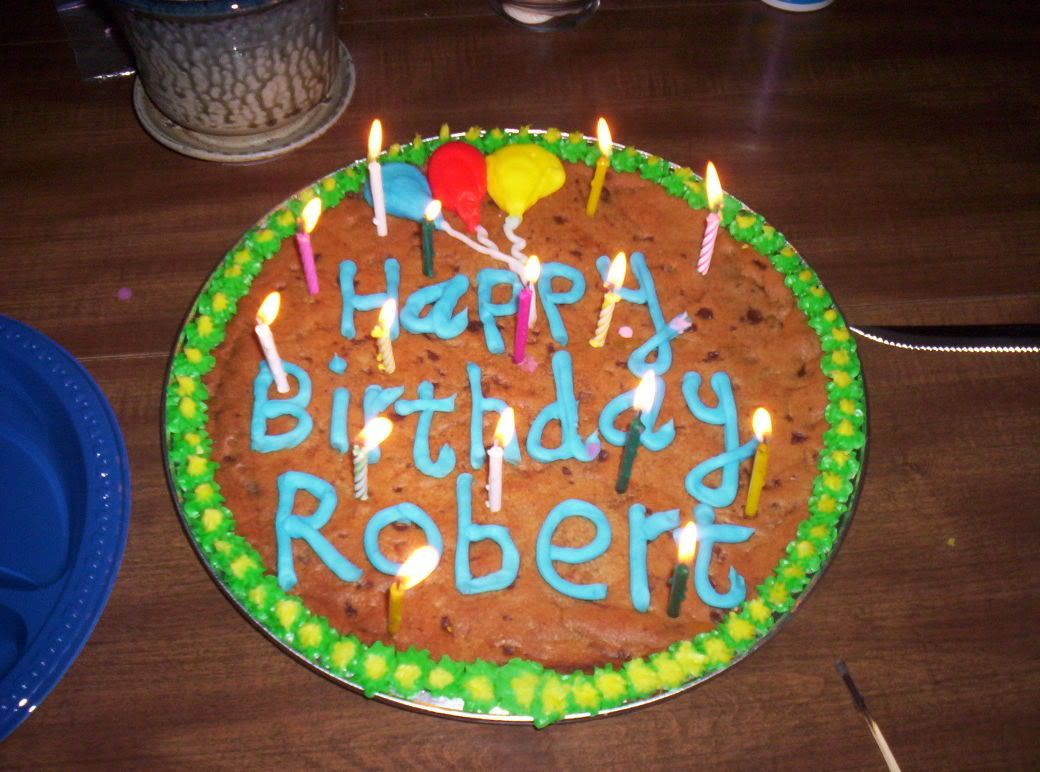 An adventure game is nothing more than a good story set with engaging puzzles that fit seamlessly in with the story and the characters, and looks and sounds beautiful.
Roberta Williams
I pop in and out, but life is keeping me busy atm. Or something like that.
Many thanks for your kind wishes
.
"I do not change to be perfect. Perfect changes to be me."
Hey, c'est or was la birthday of le Robert! Tres wonderful! Best of luck, old chum!

Happy Birthday, guy.
Lee Edward McIlmoyle,
Probably NOT the kind of guy you think he is.
Happy birthday, person I actually met!
Favorite Adventure Games-Lost Crown, Longest Journey, Dark Fall 1&2, Barrow Hill, Black Mirror, Blackwell games, Riven, Myst
Favorite Other Games-Kings Bounty, FTL
Currently Playing-Barrow Hill:The Dark Path
Looking Forward To-Last Crown/Braken Tor
Happy birthday good sir, just a tad late!
Diabolus ex Machina since 1993
Happy Birthday Robert.
Some suitable music for the person and day.
Also Happy Belated Birthday to all those people whose birthday threads I've missed. I'm quite rubbish at replying to these.
No Nonsense Nonsonnets 44
Quest for Knowledge
I'm hoping to find name for game that I played long ago
The people here so well-informed, someone is sure to know
A time machine, grandfather clock, I give it to myself
Oh never mind, the box is sitting there upon my shelf
For real retro gaming nerds, name that game.
Happy Birthday Indeed!
Keep on studyin' dude.
3.5 time winner of the "Really Annoying Caption Contest Saboteur" Award!
Many happy returns of your day of ageing, Dr Lacey.
Happy Birthday
Lord make my words as sweet as honey, for tomorrow I may have to eat them.
Happy belated birthday Rob! I hope you had a great day.
Welcome to the Adventure Gamers forums!